ASAP AUSTIN LLC ("ASAP") is raising a $5.667 Million USD PARI-PASSU EQUITY for the Delta by Marriott hotel (the "Hotel").  A rare opportunity to participate in an irreplaceable institutional-quality 293 rooms, full-service hotel investment opportunity.
The incredible capital structure and value add of the Hotel are the success of this project. ASAP bought the 293 rooms Radisson from Lenders by short sale at $37.6M and turned around and sold the parking lot to a multifamily developer for $25.75M, one year ago.
• Low basis: Bought from Lenders by short sale at $37.6M, turned around and sold the parking lot to a multifamily developer for $25.75M;
• Convert to Delta by Marriott, the world largest hotel chain. The brand-new Hotel with one of the kinds of Hawaii resort type party pool, Starbucks, and celebrity chef restaurant, cost will be around $145,000 per key. The market value of this similar type of hotel is no less than $250,000 per key. ASAP has created 172% value add for all investors.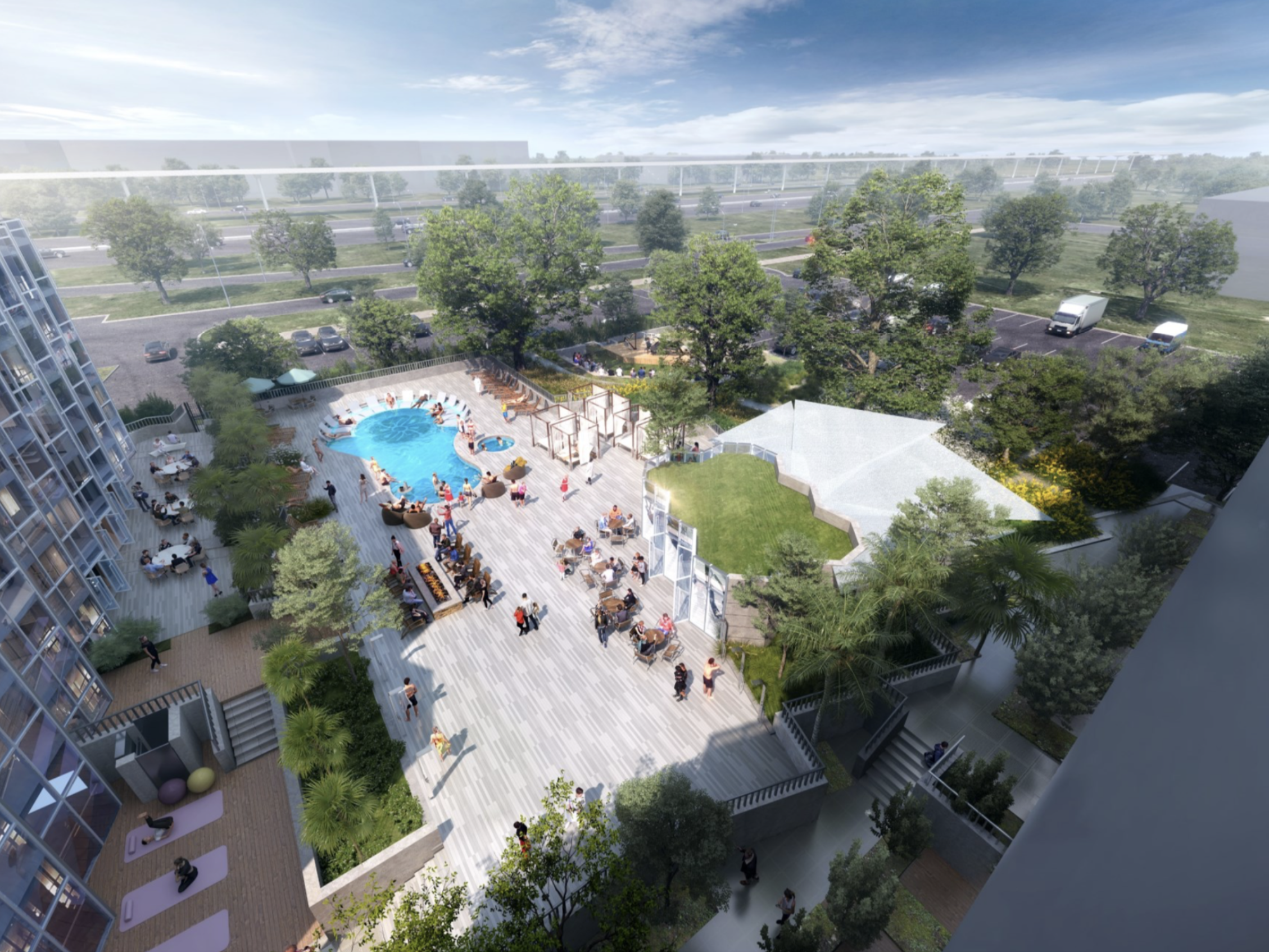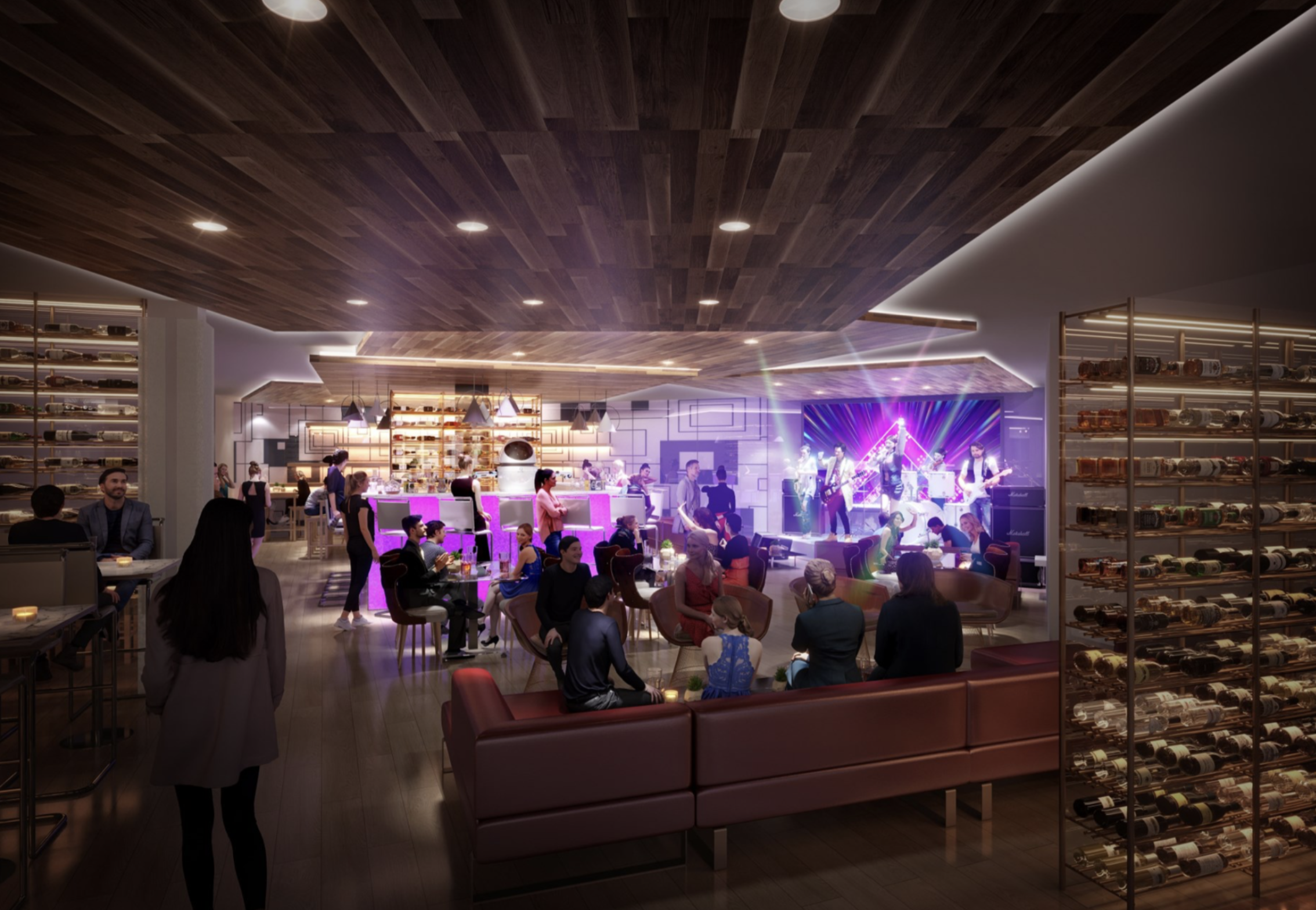 PARI-PASSU EQUITY INVESTORS BENEFITS: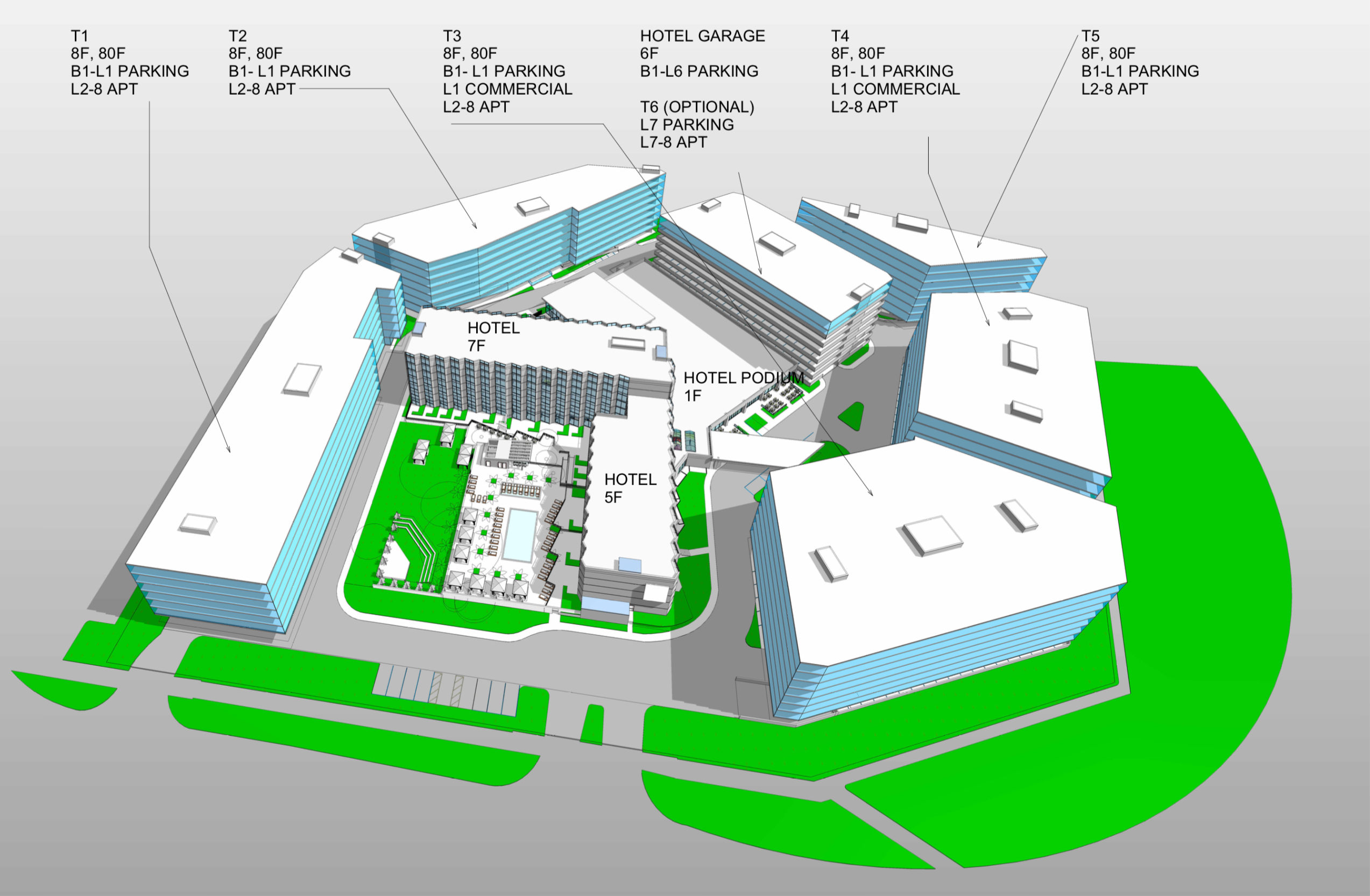 Renovate the pool to be one of the best resort party type pools in the city of Austin. Austin is famous for its parties since an average of 500 people move to the City daily and continues to grow with hi-tech high-pay younger generation professionals. The nearby students from University of Texas, Austin, the largest university among all UT system with a state of art Moody Center, will also be our target party goers.
The multifamily developer will build 5 residential towers consisting of more than 688 units of apartments. The 1,400 tenants surround the hotel will be guaranteed users of the hotel amenities, such as Starbucks, Bar, Restaurant, Pool, Stores, and Gym.
NEARBY RESIDENTIAL GENERATORS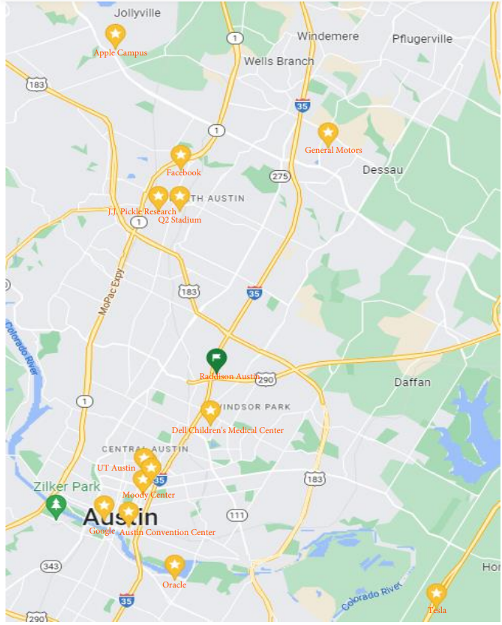 – Moody Center – newly openly April 2022 – 15,000 seats – 150 events annually – 4 miles
– University of Texas – 5 miles (Education, Sports)
– Dell Medical Center – 4 miles
– Dell Children's Hospital –  2 miles
– Austin Convention Center – 5.1.miles
– SXSW Convention – 5.1 miles
– Q2 Stadium – 5.7 miles
– JJ Pickle Research Center – 5.1 miles
– General Motors – 8 miles
– Consensus International LLC – 1.8 miles
– Easy access to the major East & West I290 and South & North I35 Freeways. Direct access to these freeways allows for a faster commute to downtown and many large companies' headquarters
PDF OM and future subscription documents is available upon request for a complete discussion regarding these and other aspects of this investment offering.