ASAP LGA LLC ("ASAP") is raising an additional $20M equity, representing 40% of total $50M ownership equity for the LGA New York Marriott hotel. This is a rare opportunity to participate in the irreplaceable institutional-quality 443 rooms, full-service hotel investment opportunity.
The LGA Marriott will forever be the leader in the room and occupancy rate compared with other hotels in the LGA airport market.
The purpose of this $20M additional equity is to pay the Mezzanine deferred interest. ASAP opens this opportunity for new investors to participate and share in the operation profit and hotel value appreciation during the high inflation period.
Current Debt Structure: Hotel is cross collateralized with the adjacent 1.34 acres of vacant land.
– Senior: $55.375M at 6%, interest only, due on 1/15/2024.
– Mezzanine: $55.375M at 7.6% current interest, plus 11.4% deferred interest, due on 1/15/2024.
– The 110.75M total debt was allocated to hotel for $88.6M (80%) and the adjacent land for $22.15M (20%).
The hotel cost basis for this estimated 20M additional equity investors are: Equity $50M, 1/15/2024 Refinancing Senior Debt of $87M (63.5% LTC) subtract parking $17M value, hence the hotel net cost is $120M.
Investment projections; 8.1% Cap Rate, 28.3% IRR, 2.7X Equity Multiple, and $274,000 per key cost (54.8% of the estimated replacement cost) makes this a bargain compared with the current market valuation.
Investors will receive 8% annual preferred return, payable quarterly.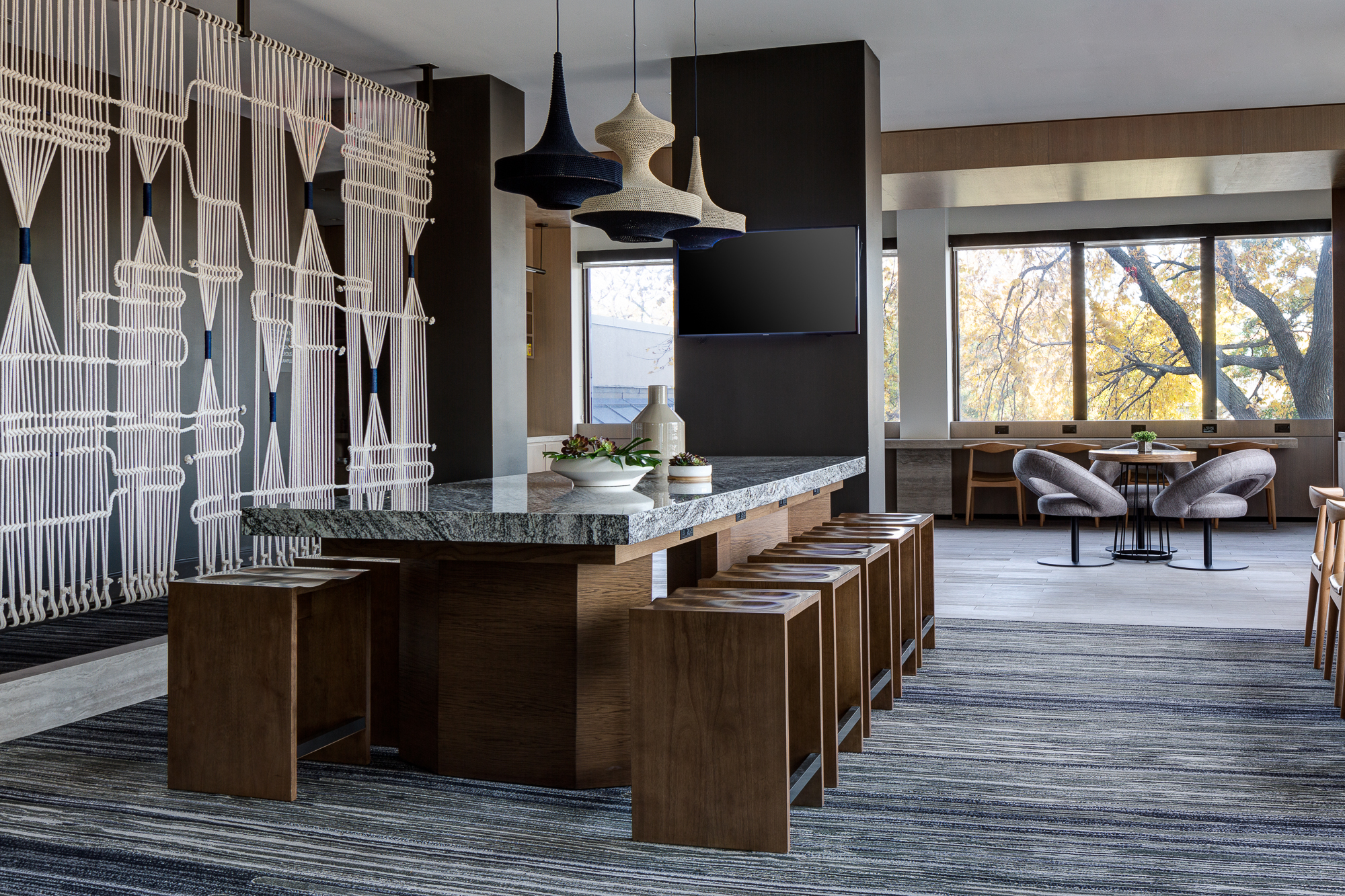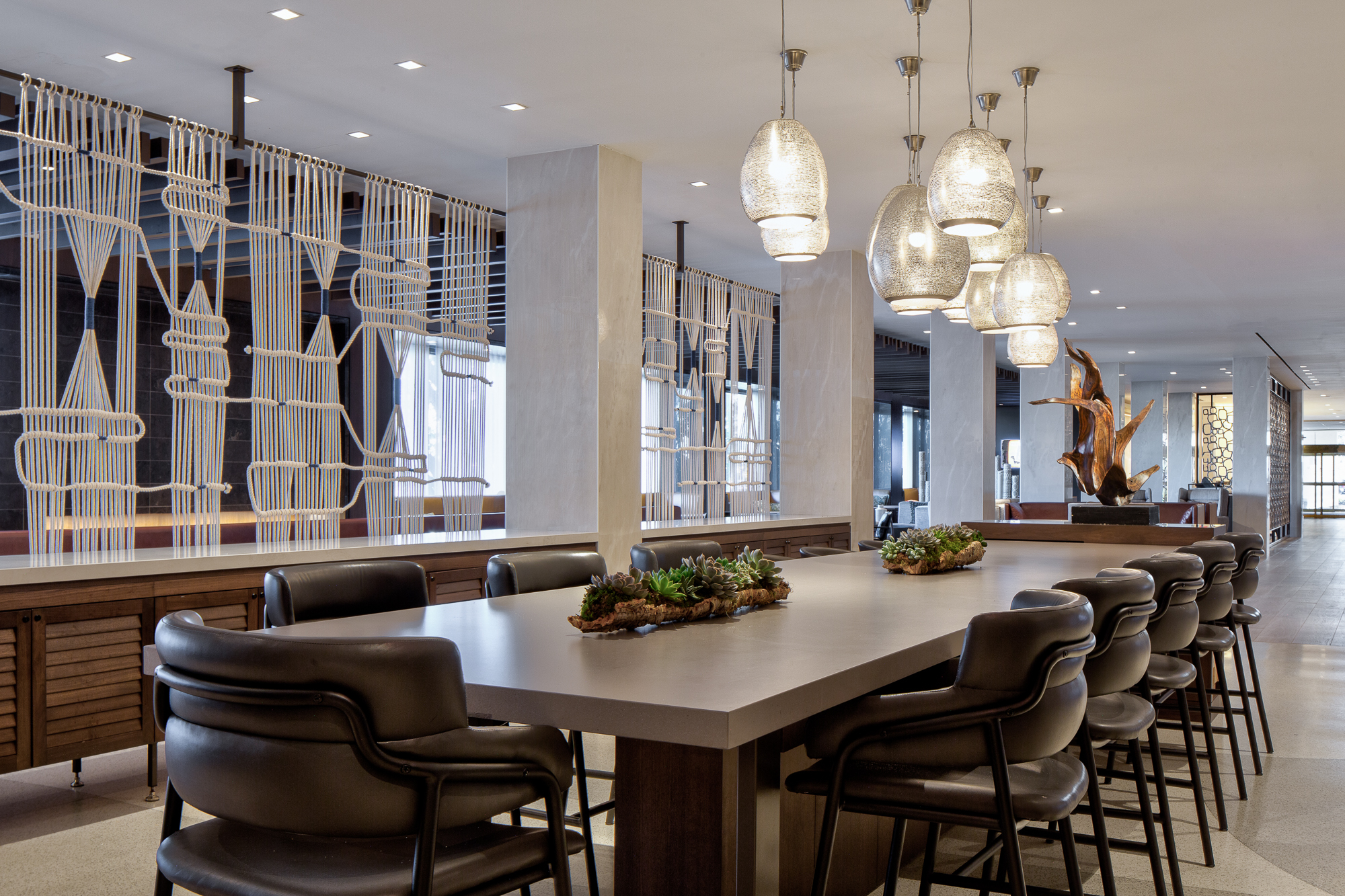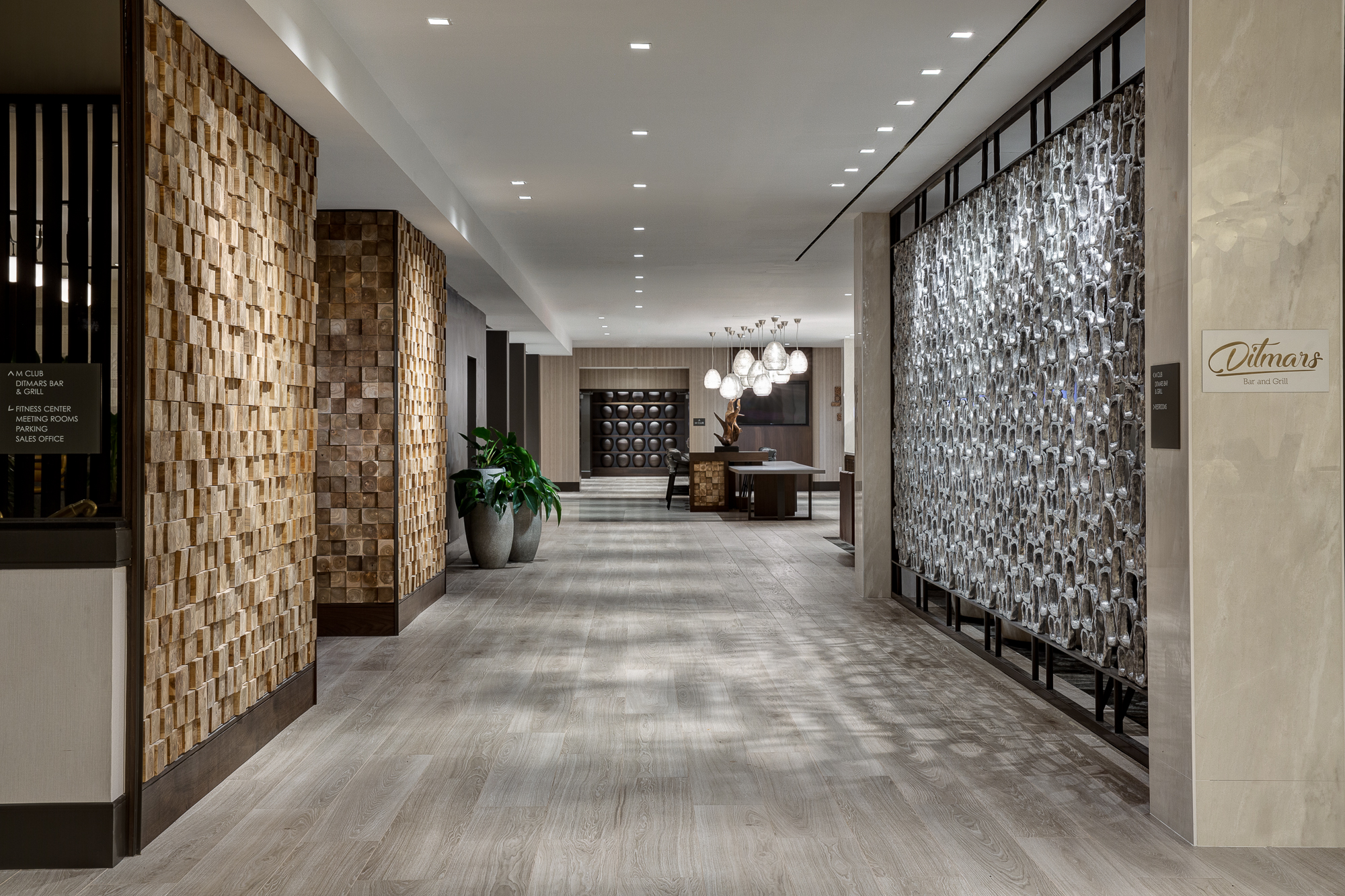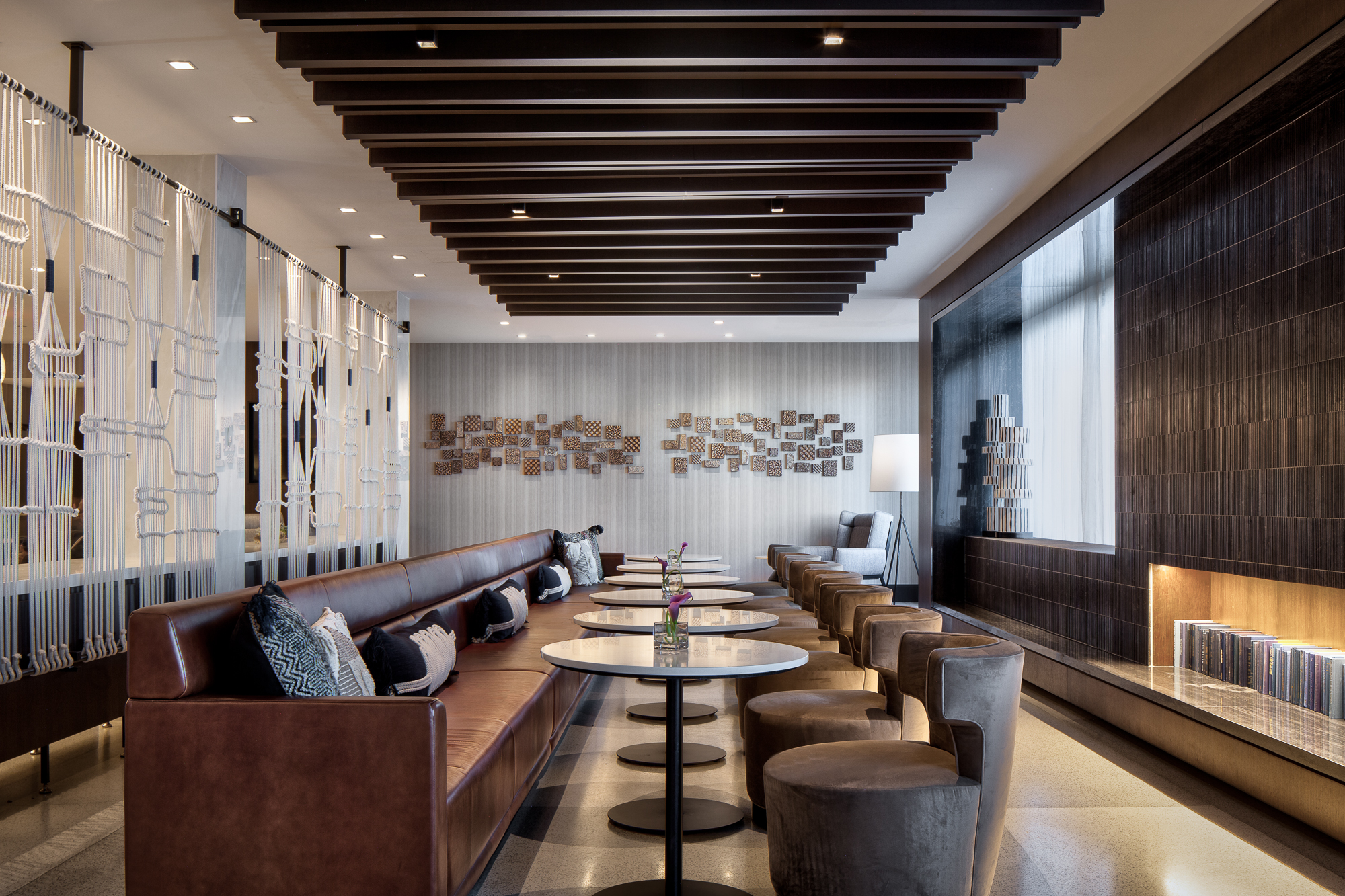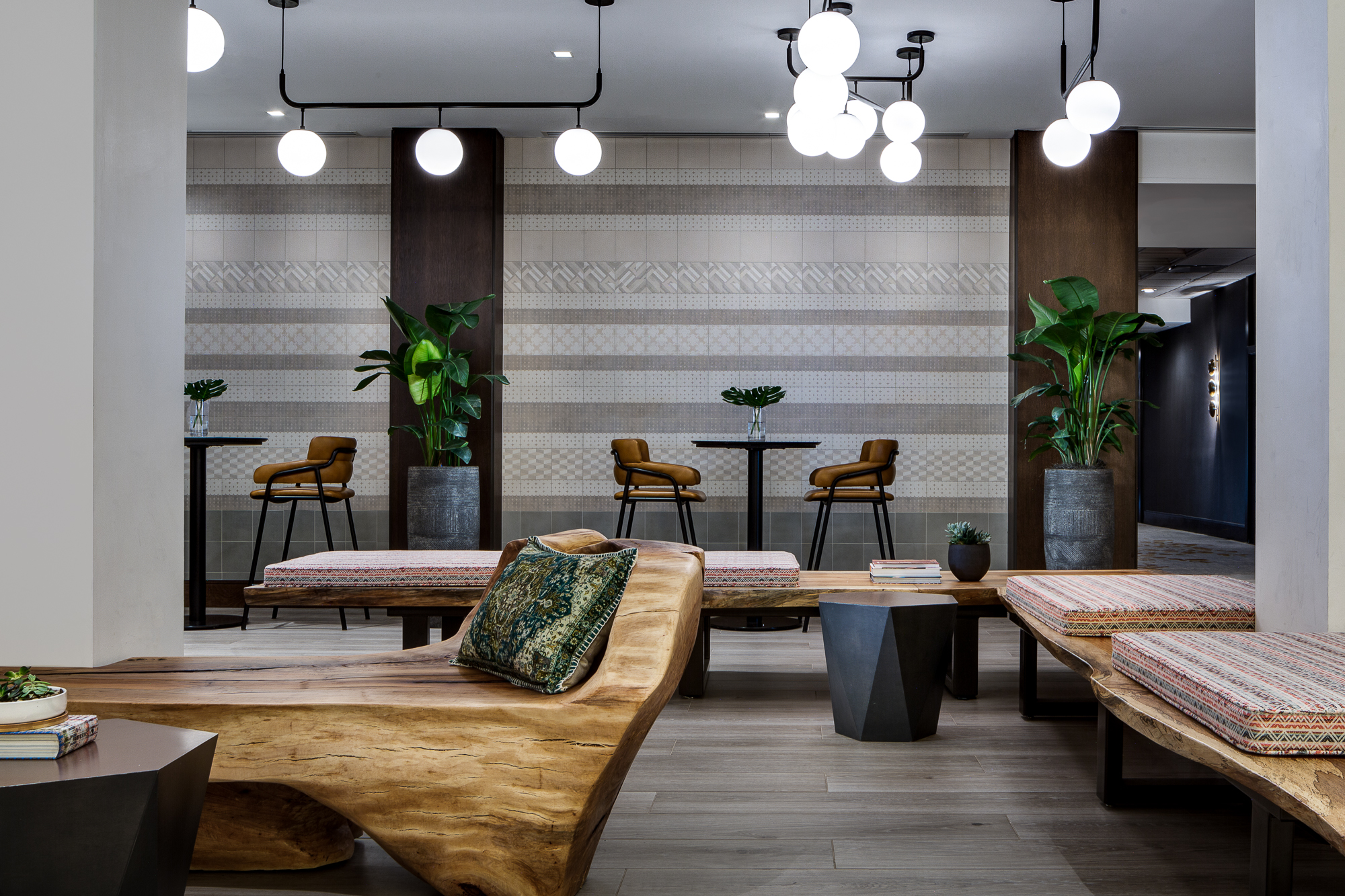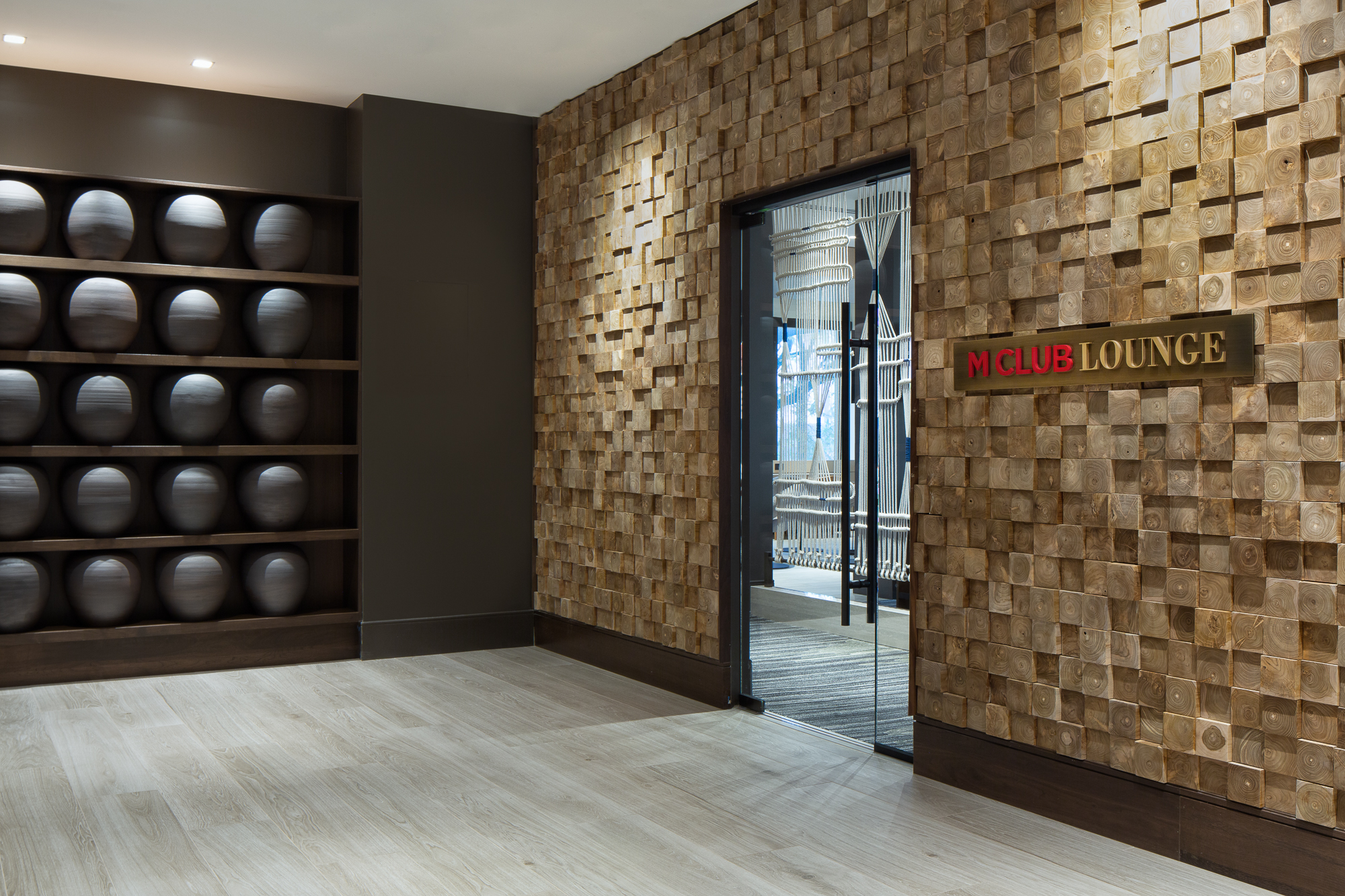 exterior NJRI2371 - copy - copy
exterior at dusk NJRI3019 - copy - copy
bar NJRI3166 - copy - copy
ballroom NJRI2145 - copy - copy
bar lounge area glitter room NJRW2505 - copy - copy
exterior at sunset NJRI2983 - copy - copy
An Irreplaceable Location
The Hotel is located within a 5-minute walk to new Delta terminal, LGA via a bridge over Grand Central Parkway. The Property is within 2.5 miles from the USTA National Tennis Center, home to the U.S. Open, and Citi Field, where New York Mets plays, and 7.0 miles from Manhattan.
Permanent Demand Drivers
This Marriott's strongest demand driver – LaGuardia Airport had spent an estimated $8 billion on renovation to span 2.7 million square feet with four terminals and 75 gates. Terminal A, B and C has completed, Terminal D Delta Hub should be completed by end of 2022, which within a 5-minute walk to Hotel. The passenger traffic will increase significantly in the future.
An Asset Should Be Kept For Long Time
This asset benefits from its location, approximates to the brand new LGA Airport, US Open Tennis, NY Mets Citi Field and Manhattan. We should be able to keep for long long time to enjoy its growing cash flow and to hedge the high inflation for next few years.
The Strength of Marriott Brand
The Hotel benefits significantly from its affiliation with Marriott International, the world's largest hotel company with a rewards program boasting 54 million members and access to Marriott's proprietary reservation system, MARSHA, generates approximately 115 million reservations annually.
Status as a Best-In-Class Newly-Renovated Hotel
Completed end of 2018, the Property underwent a $30 million full-scale renovation, which not only made the Marriott LaGuardia the most desirable airport hotel at LaGuardia, but also one of the most desirable hotels at any NY airport. The Marriott LaGuardia is the most updated asset in its competitive set and is bought with well-below replacement cost.
Substantial Tax Benefits Generated by Full 25-year ICAP Term
Due to the extent of the Property's expansive renovations, the Marriott LaGuardia is eligible for a full 25-year ICAP abatement program. Upon enrollment in the program, from year 1-16, the property tax will be between 3.5 million to 4 million. Year 17 – 25, the property tax will have a 10% increase on the property assessed value.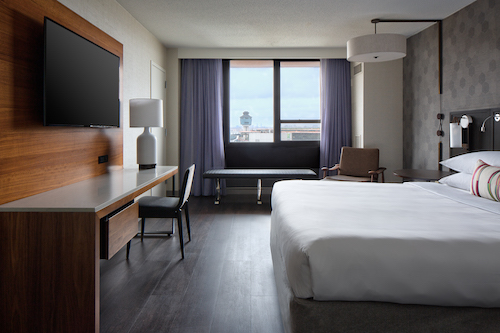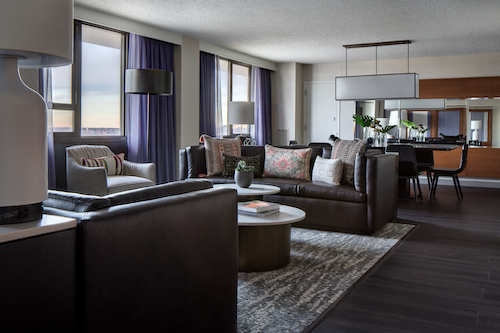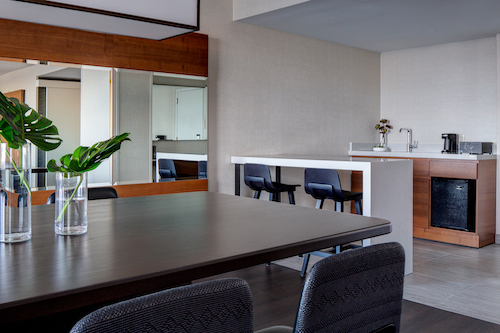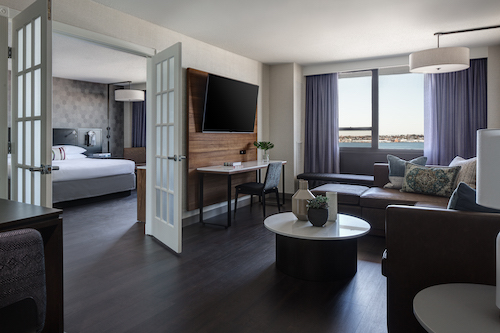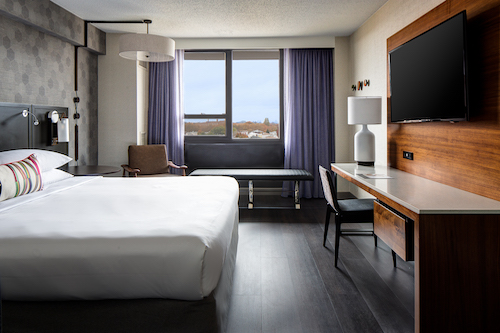 bar NJRI3166 - copy - copy
ballroom NJRI2145 - copy - copy
exterior at dusk NJRI3019 - copy - copy
bar lounge area glitter room NJRW2505 - copy - copy
exterior at sunset NJRI2983 - copy - copy
exterior NJRI2371 - copy - copy
As the only full-service Marriott in Queens, the Hotel offers the largest meeting space and highest room count within the borough. The 10 stories building features 443 guest rooms, a new F&B outlet – Ditmars Bar and Grill, 13,500 square feet of meeting spaces, fully equipped fitness center, M CLUB and shuttle service that connects the hotel to the LGA.
The Property benefits from LaGuardia Airport as a significant permanent demand driver, with the Airport experiencing over 30.1 million passengers in 2018. New airport is expecting increase more than 40% of its previous passenger capacity. Supported by both the growth of domestic and international visitation to New York City and the remodel of the asset's number one demand driver in LaGuardia Airport itself, the Marriott LaGuardia is posed for continued future success with an established, yet growing, consumer base.
The Property is under Fee-Simple, Non-Union, Below Replacement Cost,  Very Low Debt Leverage 61.5% , and Never Closed during the Pandemic, a deal rarely seen in New York City.
New investors take advantage at 7.5%, Cap Rate,  $274,000 per key basis with 28.3% IRR for 5 years exit, which is a bargain at the current market condition.
A full Private Placement Memorandum (PPM) summarizing ASAP LGA LLC. is available upon request for a complete discussion regarding these and other aspects of this investment offering.
Available to Accredited Investors:
View and print the offering PPM, Subscription Agreement, LLC Operating Agreement, Executive Summary, Investor OM and Term Sheet.
View and print the Detailed Financial Information and Projections
Access all of the important documents for this offering in one place