We are very pleased to announce that ASAP closed the Maui Seaside Hotel on January 28,2022, and pursuit at full speed to convert to be Tapestry Collection by Hilton"
• Fee Simple & Beachfront Hotel
• High Barrier to Entry in the whole Maui island
• Professional Hotel Management Enhance the Revenue Opportunities
• Stable Asset with minimum 80% Occupancy and Room Rates Jumped 50% after pandemic
• Qualified Opportunity Zone Investment (detail for the registered investors)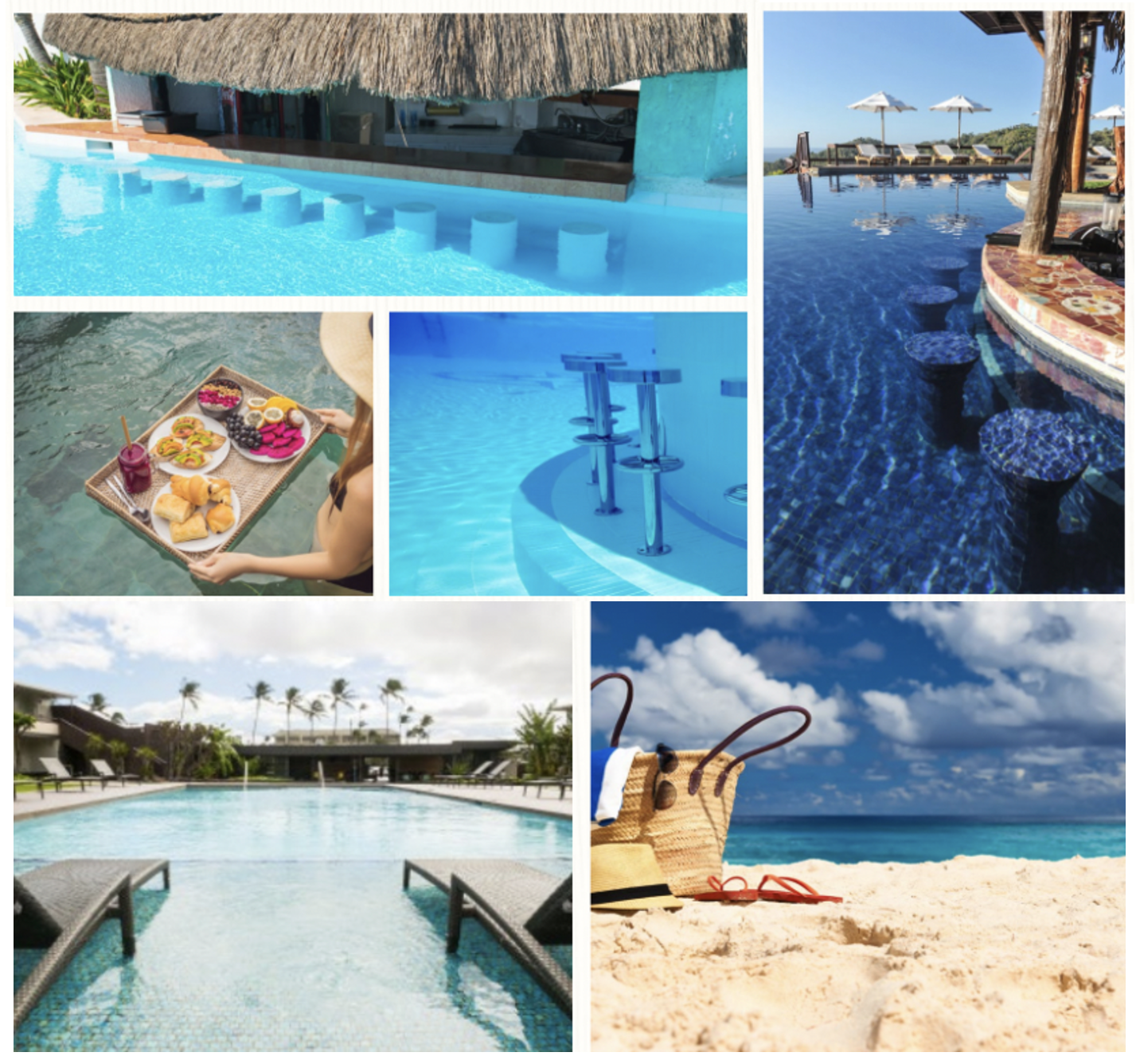 CONVERTING TO " THE TAPESTRY COLLECTION BY HILTON"
• Currently Hilton only has the Grand Wailea, A Waldorf Astoria Resort hotel on the Maui Island. There are 82 million Hilton Honors members and not so many Honors members are willing to pay $1,000 per night at Grand Wailea. We will have tremendous benefits for the Honors members' point business.
• With Tapestry, We project the ADR will increase average $50 per day. In stabilize year 3, NOI will be $7.9M per year,  market value will be $112.8M, an institution property of $600K per key .
• Project IRR 38.9% for 5 years hold and investors Equity Multiple is 3.88 times
• Investing in Real Estate is the best way to fight against INFLATION and protect your wealth, and commercial real estate also has pretty good cash flow.
• Branding – Once we convert the hotel to Tapestry by Hilton, with a professional operator, it can attract the interest of different traveler types to immediately increase bookings and ADR.
• Enhance Entrance – Make the hotel curb appealing total different than 50 years old Motel impressions
• Target Next Generation Marketing – The Hotel benefits from its beachfront location and is also near many local attractions which cater towards the next-gen consumers.
• Room Upgrade and Remodel – Tapestry by Hilton soft brand standard will have a complete fresh new hotel experiences.
• Resort Fees – Charge $25 per night resort fee by offering airport shuttle service, welcome drink coupons, upgraded Wi-Fi & 60-inch TVs, daily bottled waters, free poolside lounge chairs, towels and Yuga pad rentals.
• Excess Land -29,918 SF B2 zone excess land, currently lease to Akamai Motors. We might develop to a stand-alone restaurant.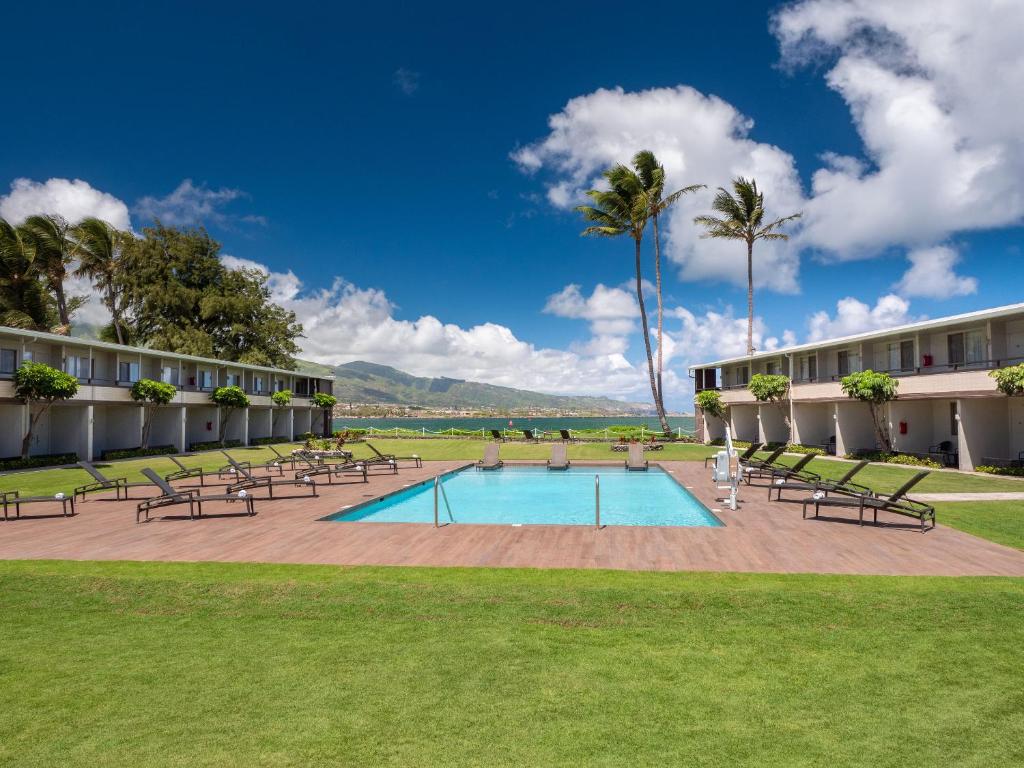 The Hotel is convenient for business travelers, neighbor island locals, or visitors looking to stay out of the resort areas of Wailea and West Maui.  A wealth of nearby attractions which includes outdoor ocean surfing, canoeing, sports, Road to Hana, restaurants, popular retail stores, and entertainment venues are all within minutes of the Property.
The population of Wailuku and Kahului, which comprises Central Maui, is home to an estimated 54,700 residents and is the most densely populated area on the island of Maui.  Roughly 3,189 businesses are in this region of Maui and employ more than 34,000 people.
Available to Accredited Investors: the Executive Summary, Investor OM, Investor's 5 years IRR & Equity Multiples, Term Sheets, Subscription Agreement, Offering PPM,  and LLC Operating Agreements.
Register to View Documents.
*Register required to receive the password.