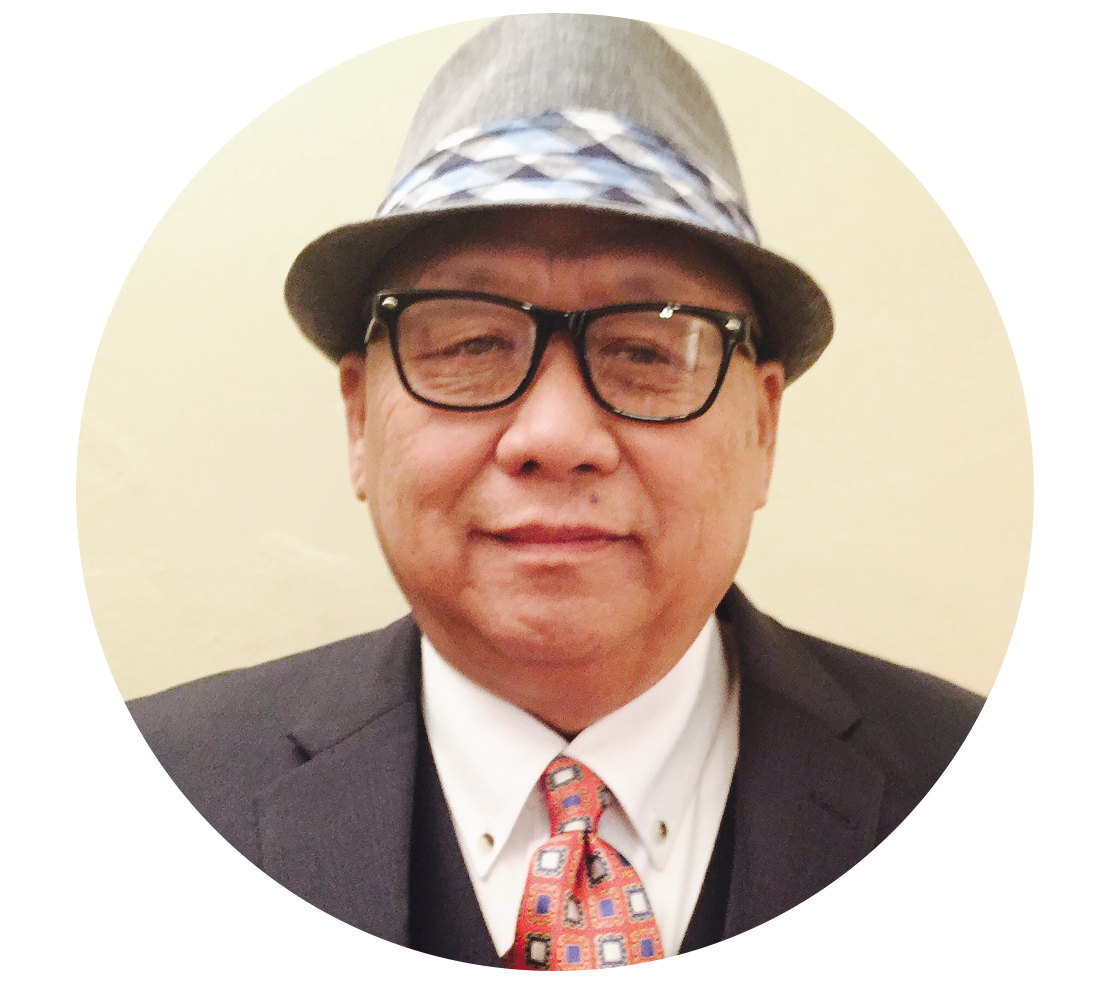 Mr. Frank Yuan has extensive experience in Commercial Real Estate and capital markets, including acquisition of over 26 hotels and partner with Chinese high net worth and Stated-Owned company between 2010 to 2015. He has assisted with multiple companies' public listing on OTC, strategic planning and structured financing. Yuan founded the United National Bank, EverTrust Bank, Western Cities Title Insurance Company and ServAmerica National Title Insurance Company. Yuan earned a B.A. in economics from Fu-Jen Catholic University in Taiwan and his M.B.A. from Utah State University.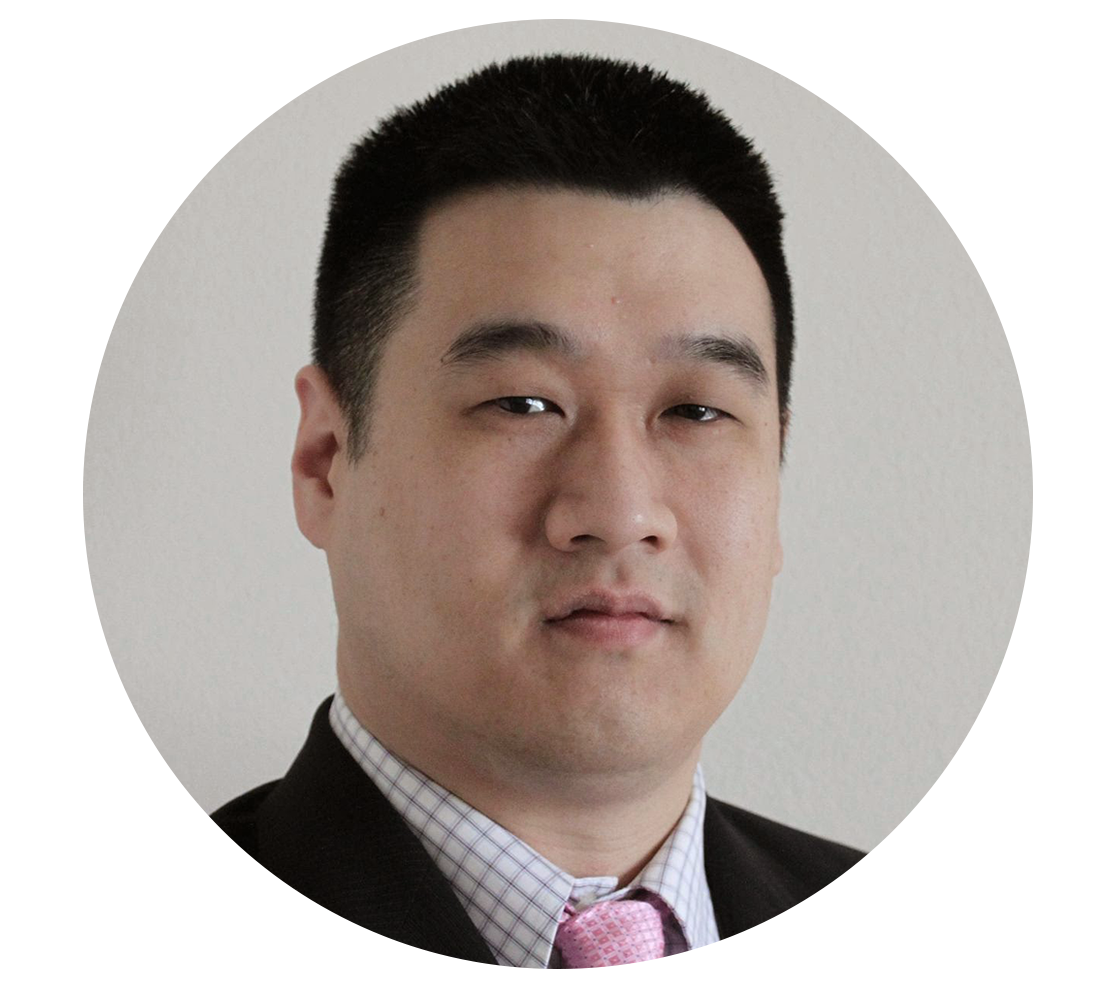 Mr. Yuan has experience in real estate private equity helping acquire over 26 hotels in past 5 years. Yuan has capital markets experience listing seven public companies, including Reverse Mergers, Direct Listings, and IPO in both the U.S. and German Frankfurt Exchange. Mr. Yuan holds a  B.A. in Economics from UCLA and an MBA from USC.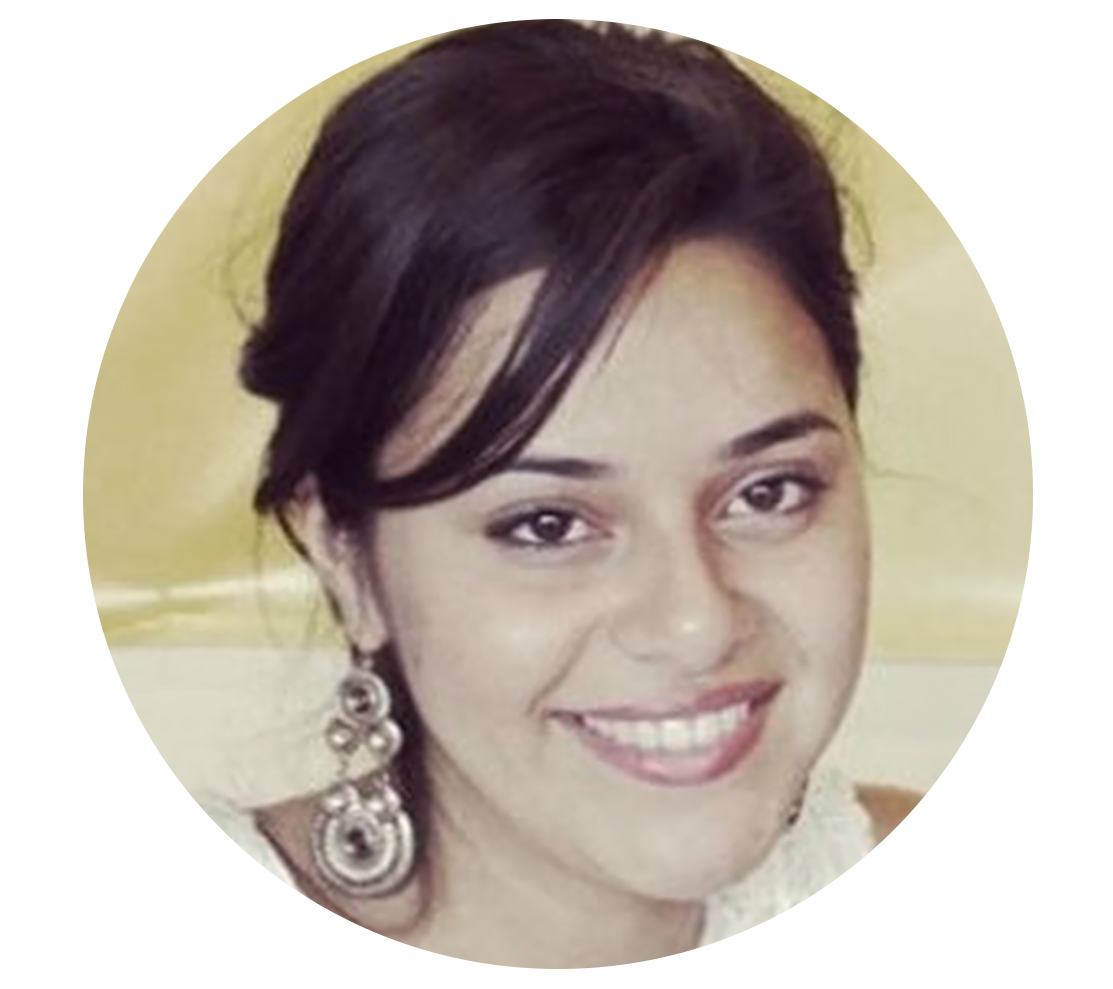 Ana Maria Gandara

Director of Acquisitions
Prior to join ASAP International Holdings, Ms. Gandara served as a transactions associate for Sunstone Hotel Investors. Ms. Gandara's involvement in the transactions arena includes all aspects of hotel equity investment as well as extensive portfolio management. Ms. Gandara started her career in both development and feasibility for PM Hospitality Strategies, fund-raising for the India Hotel Fund, and operations at Amoliani Resort, Greece. Ms. Gandara holds a B.S. degree in Hotel Administration from Cornell University.