ASAP International Hotels, LLC is seeking Investors to provide capital funds in order to acquire and renovate the fee-simple 311-room full-service Renaissance Marriott branded hotel located at 515 Route 1 S, Iselin, NJ 08830.
The Investors shall receive an 8% preferred return per annum with quarterly distributions to the extent available from net cash flow. A minimum equity contribution in the amount of Twenty Five Thousand Dollars ($25,000) is required to invest in the asset entity formed to acquire this Property, ASAP Woodbridge Hotel Holding, LLC. We expect capital to be returned within five to eight years either by a sale or refinance if market conditions are not favorable to a sale.
Offering Key Points
Targeted net return to investors is 25-30% and 17.5% annually.

8% preferred return per annum with quarterly distributions.

The 311-room Renaissance Woodbridge Hotel is located in the center of a 9M SF office submarket and within the 576,000 SF Woodbridge Corporate Plaza, only 15 minutes from Newark Liberty International Airport and less than 30 miles from Manhattan.

The Company budgets a $5,000,000 renovation of the hotel after acquisition.

ASAP is a highly qualified Sponsor with extensive experience within this market. Since inception in 2010, ASAP has acquired 26 hotels with a total acquisition value of over $1B. ASAP's investment strategy has allowed them to ensure their equity partners a regular 8% return and overall returns of 30% per year.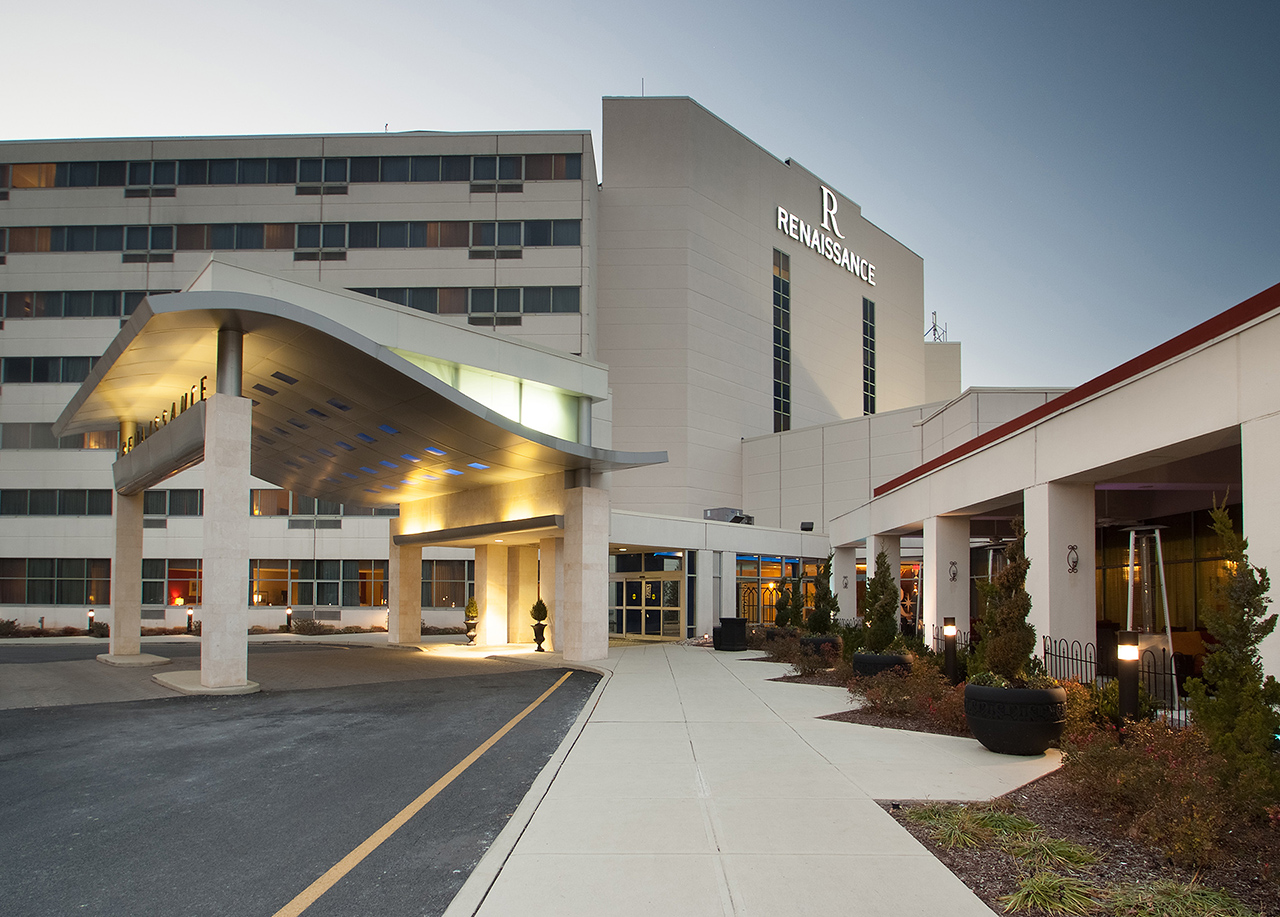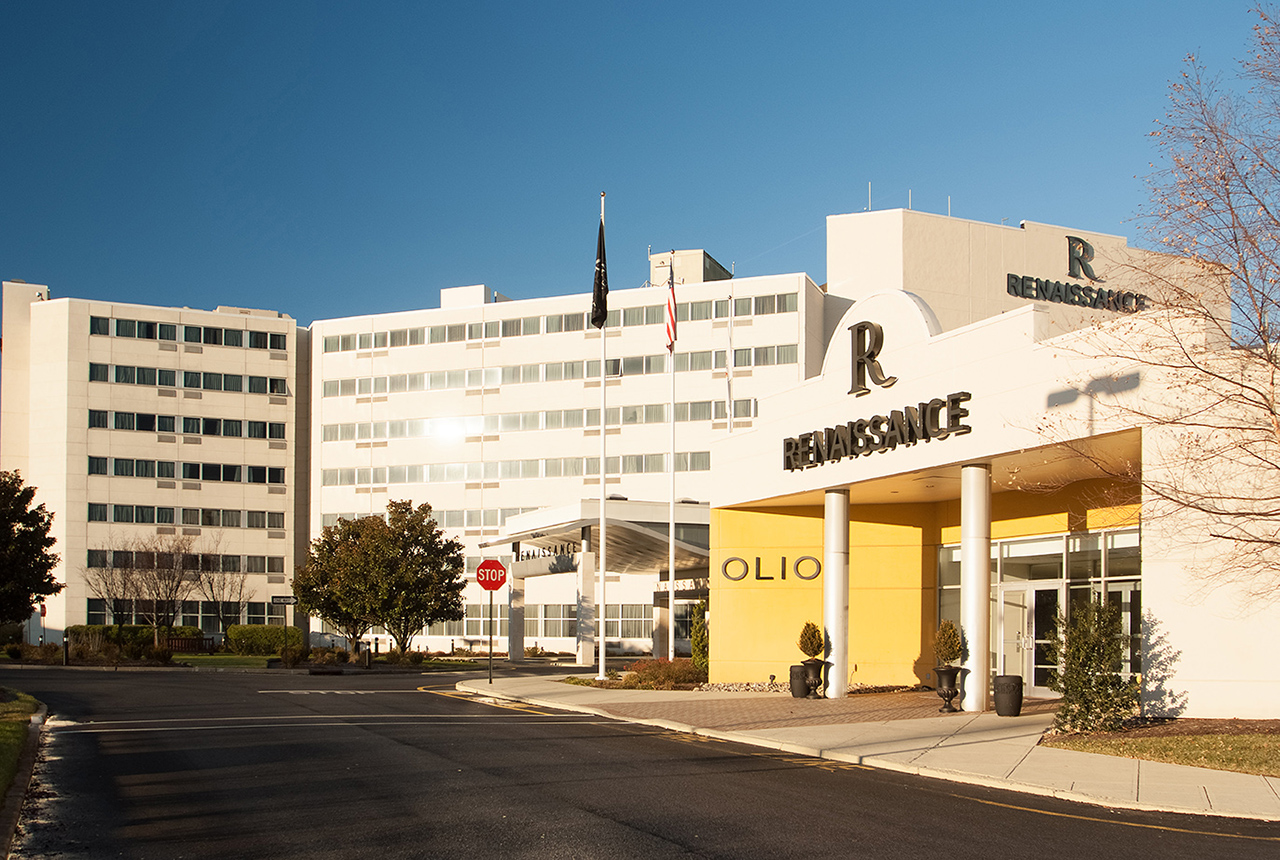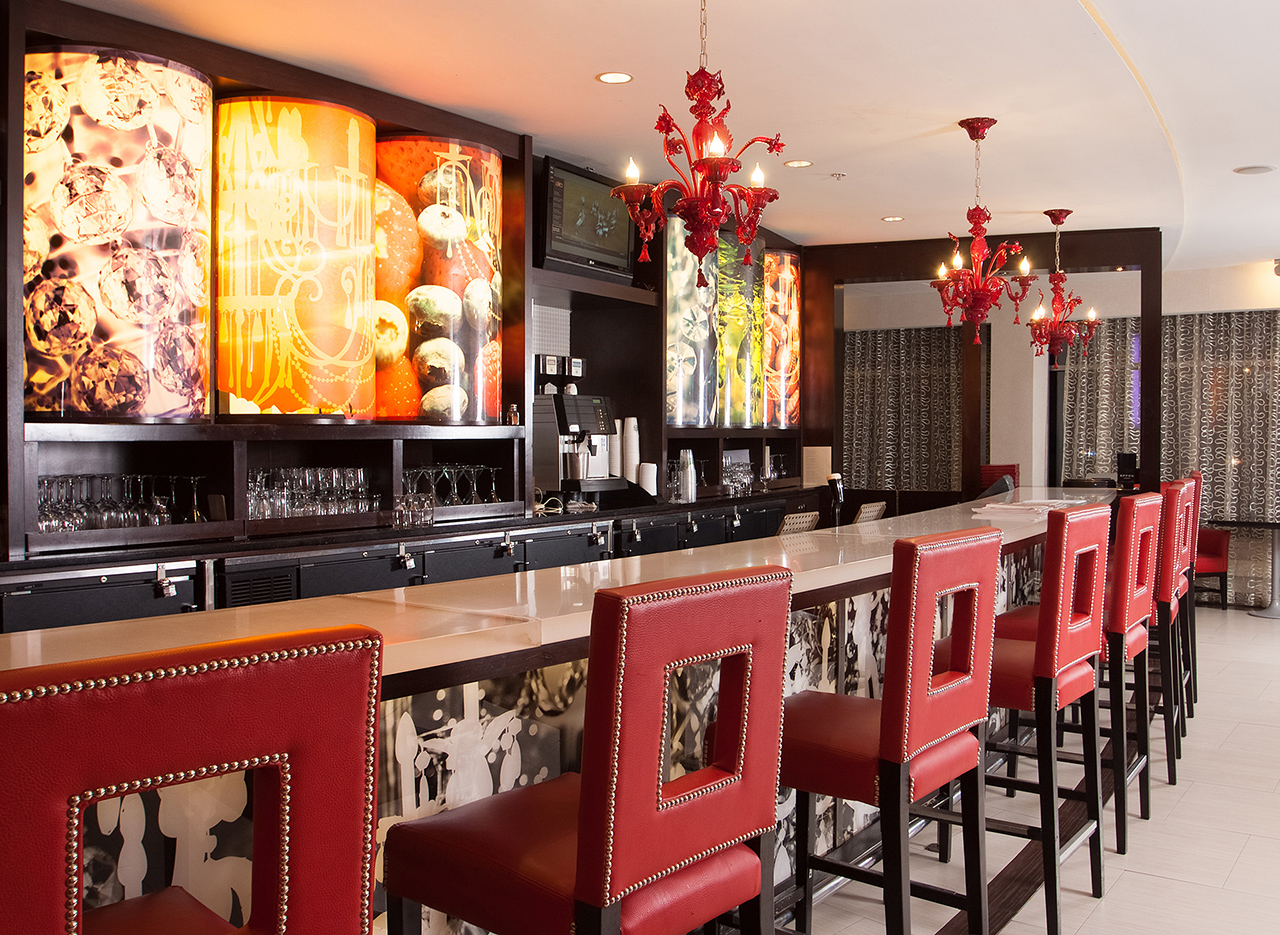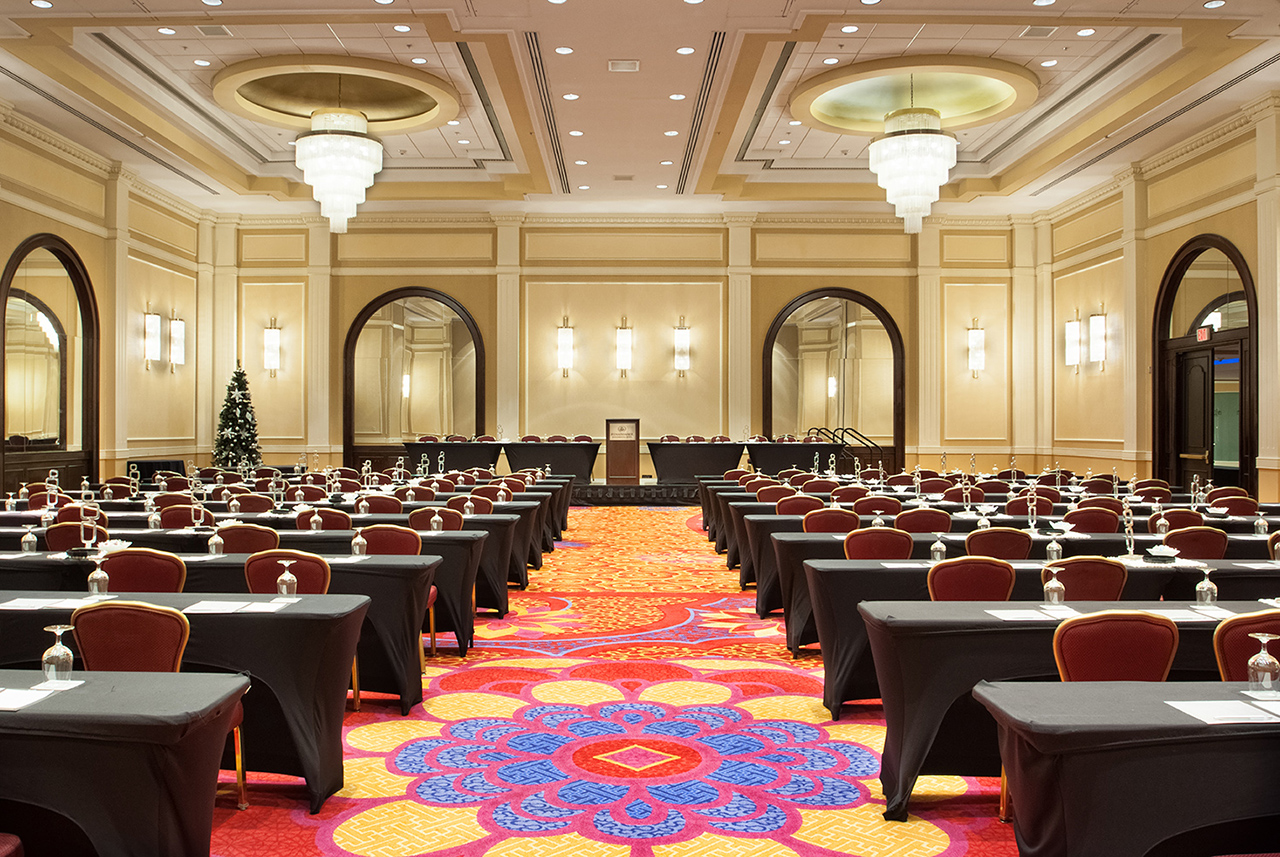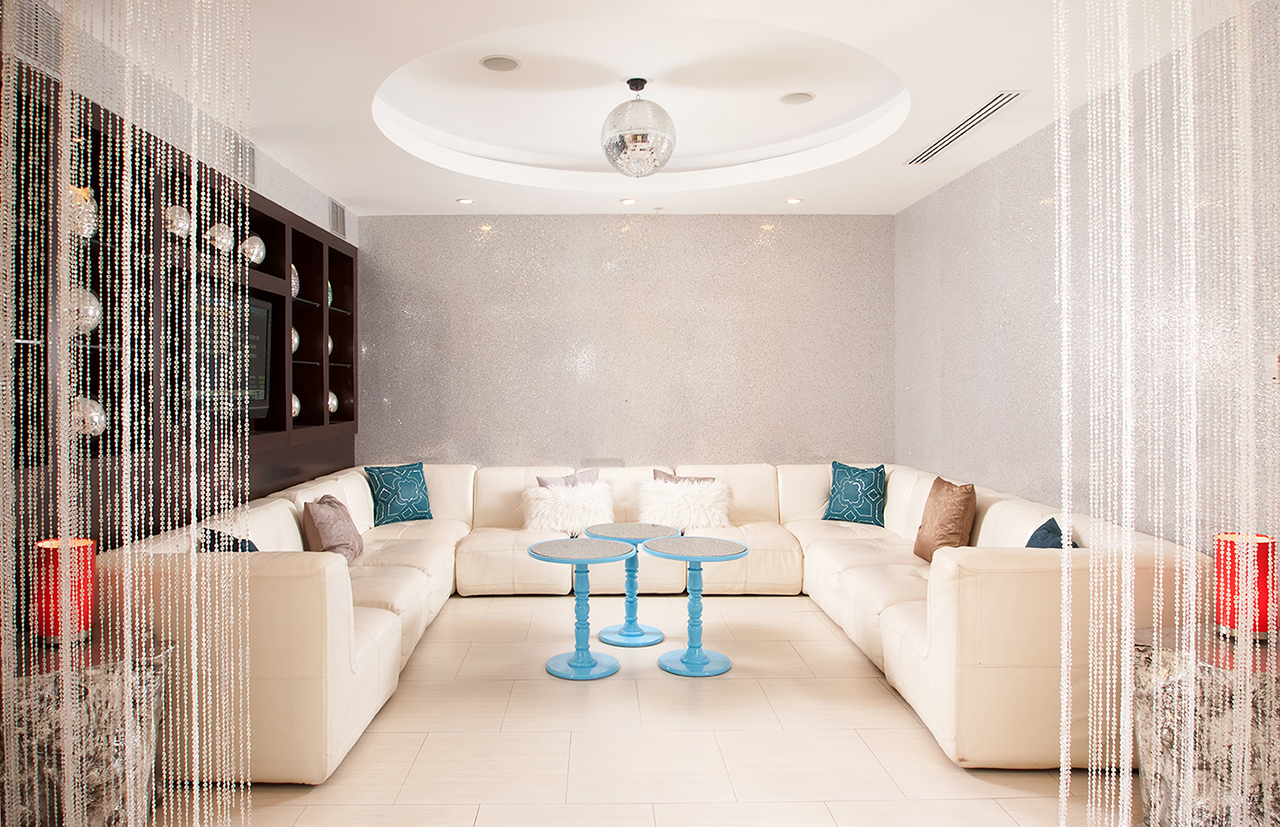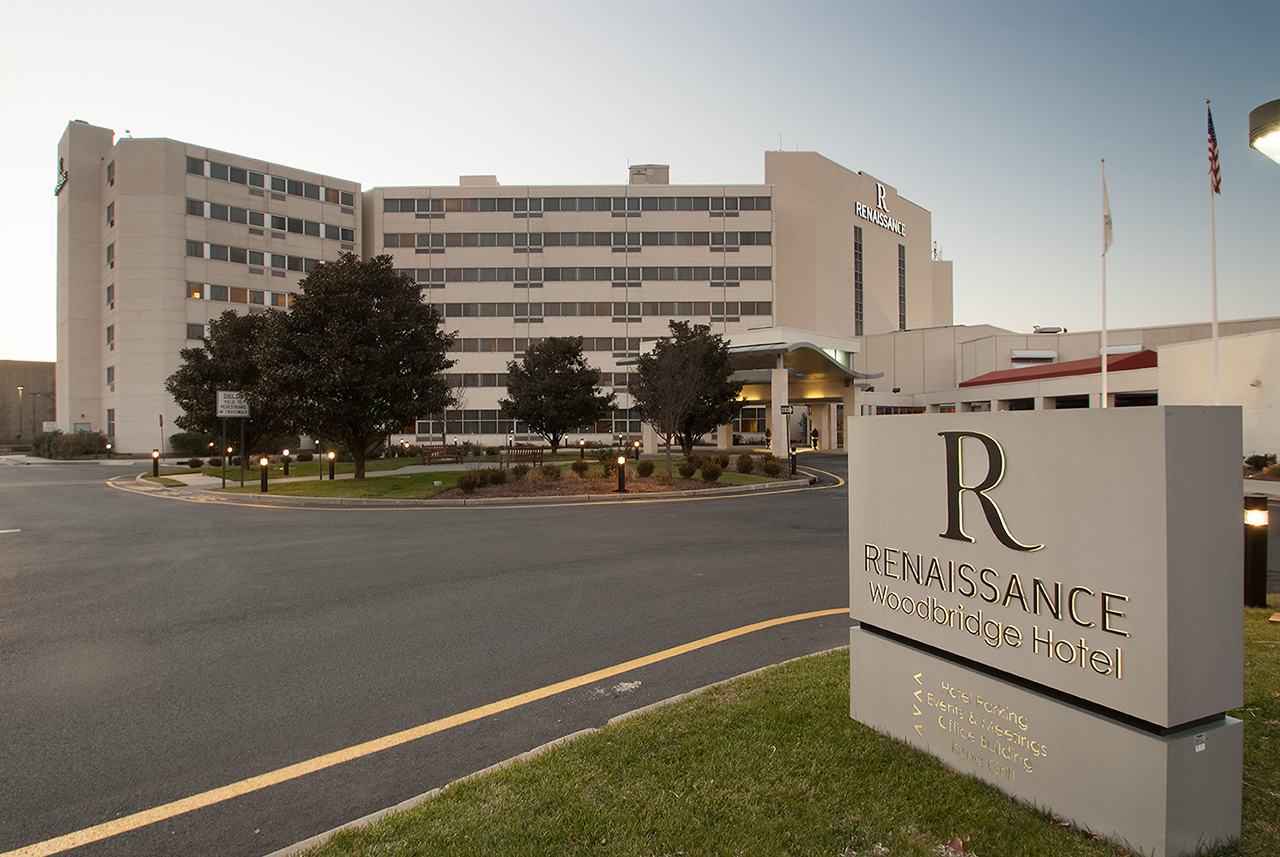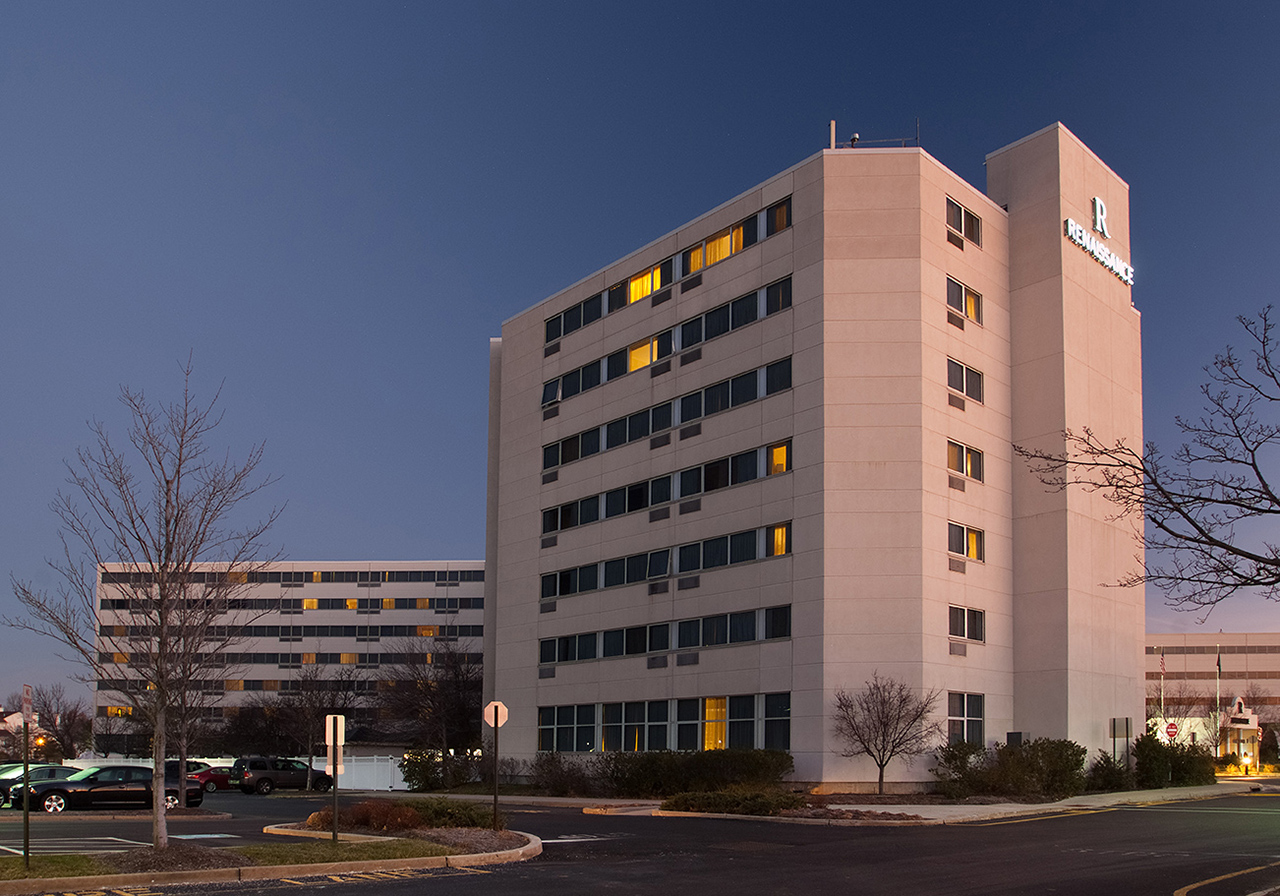 Iselin, NJ
Middlesex County is 1 of 25 counties which comprise the New York MSA. The 6,700 square-mile MSA is home to 20 million residents, supports 9 million jobs and produces a gross regional product of $1.4 trillion.
A full Private Placement Memorandum summarizing ASAP Woodbridge Hotel Holding, LLC is available upon request for a complete discussion regarding these and other aspects of this investment offering.
Available to Accredited Investors:
View, download, and print the offering PPM (Private Placement Memorandum)
View, download, and print the detailed financial projections
Access all of the important documents for this offering in one place
*Register required to receive the password.
Register to View Documents.