ASAP Property Holdings, Inc.  ("ASAP") is offering Investors to participate in investing in a 3.1- acre, fee-simple, non-union, 443-room full-service New York LaGuardia Airport Marriott Hotel ("HOTEL") located at 102-05 Ditmars Blvd, East Elmhurst, NY 11369.
The Investors shall receive an 8% preferred return per annum with quarterly distributions to the extent available cash flow. A minimum investment requires One Hundred Thousand Dollars ($100,000) per unit.  A newly formed Special Purpose Company "ASAP LGA AIRPORT, LLC." will hold the title of this HOTEL.  ASAP intends to exit this investment within five to eight years either by selling to the Singapore REIT or refinancing if market conditions are not favorable to a sale.
OFFERING KEY POINTS
Conservative investor IRR over 5-year hold is 18.8% and Cash on Cash return is 10.8% per year.
8% preferred return per annum with quarterly distributions.
The HOTEL is located near the new Delta Terminal which is a 5-minute walk via a bridge over Grand Central Parkway; 2.5 miles from the US Tennis Open Field, New York Mets' Citi Field and Flushing. The HOTEL will benefit most from LaGuardia Airport's $8 billion complete renovation and expansion by 2022.
HOTEL finished a $30 million full-scale renovation last year and looks brand new! It features the largest meeting space in Queens with approximately 13,645 square feet spread out over 22 flexible meeting rooms. HOTEL has updated equipment, contemporary style and modern comforts of guest rooms, restaurant, bar and M CLUB. It is the most desirable hotel in LaGuardia and Queens market.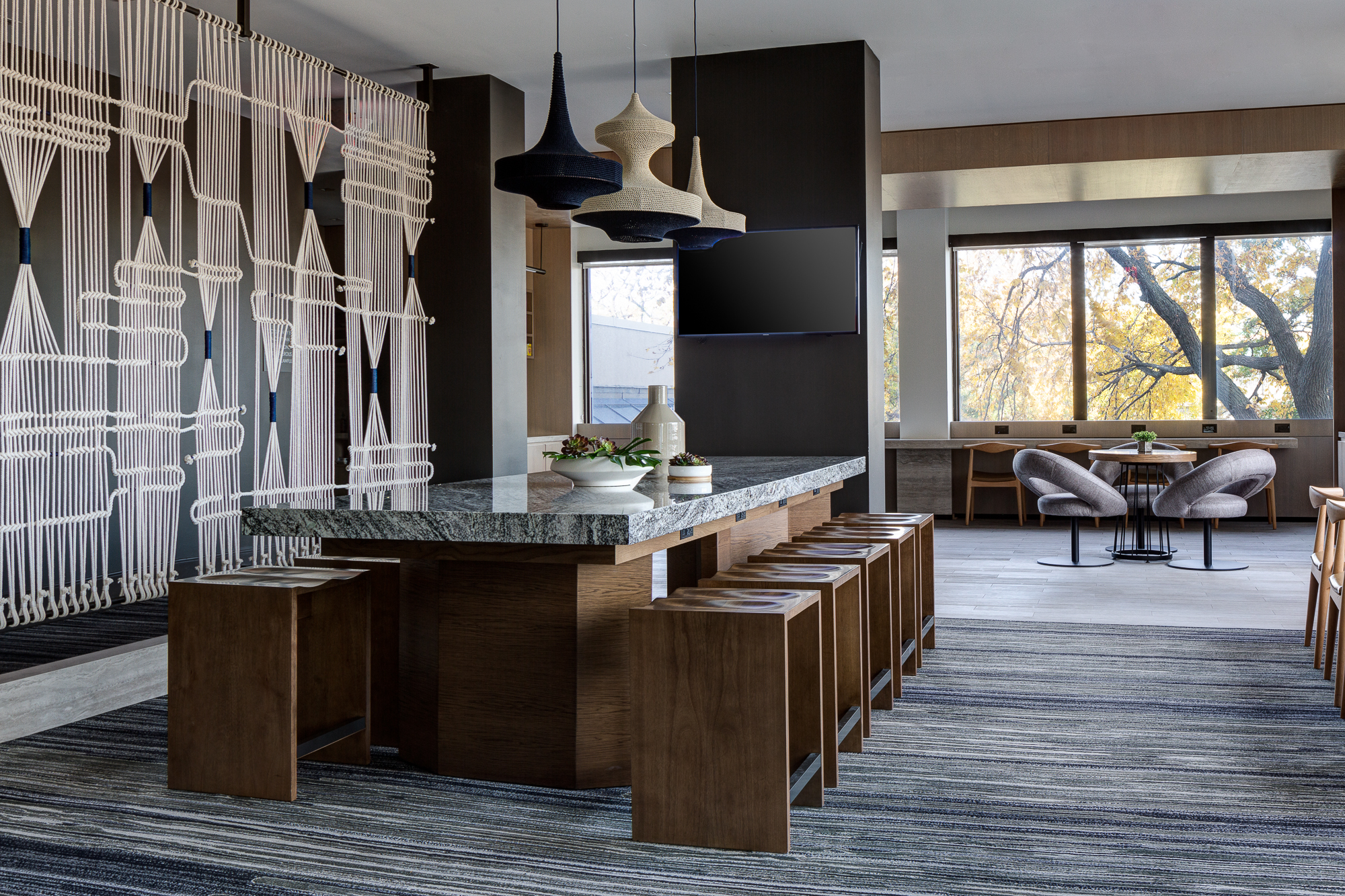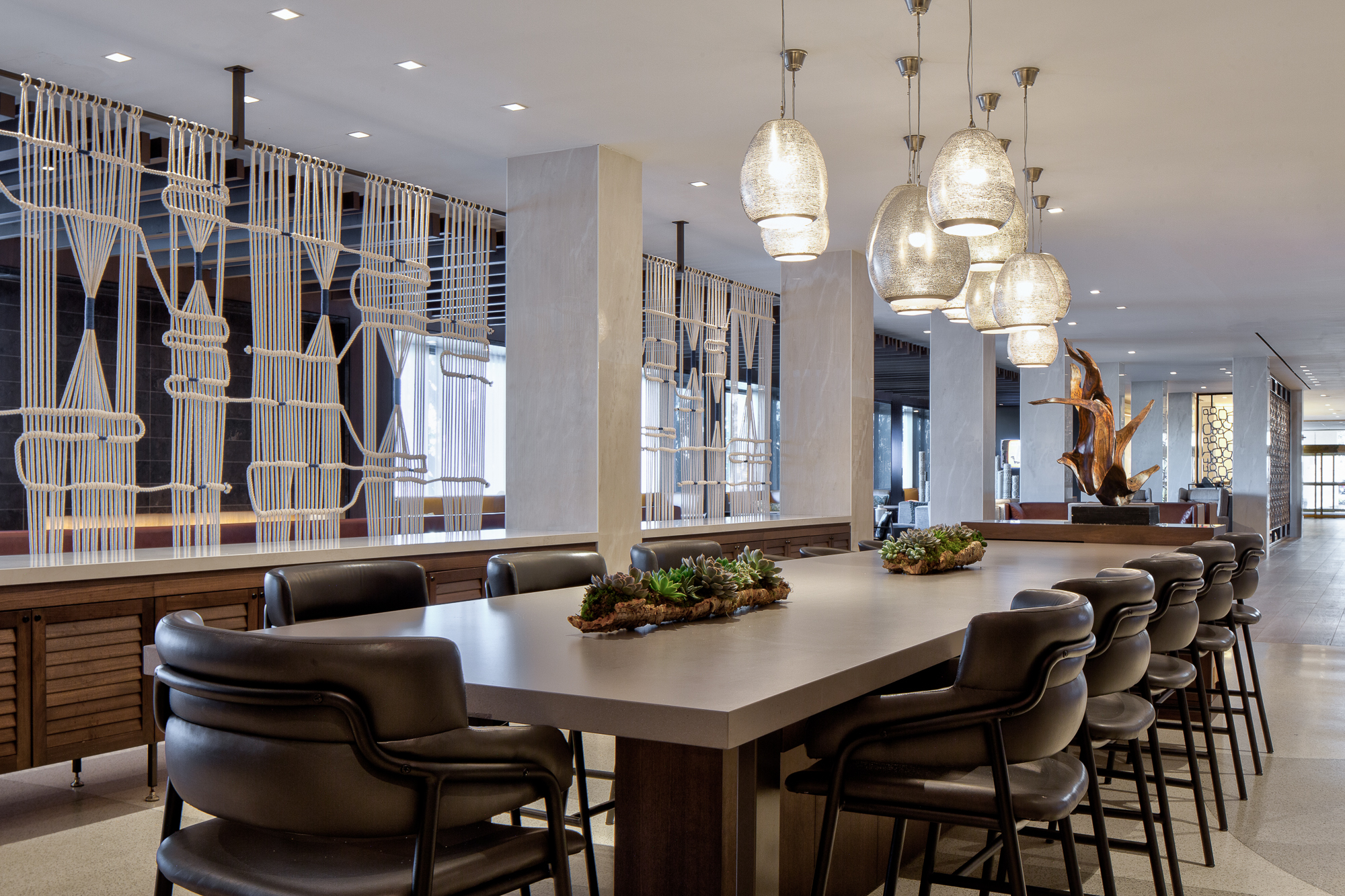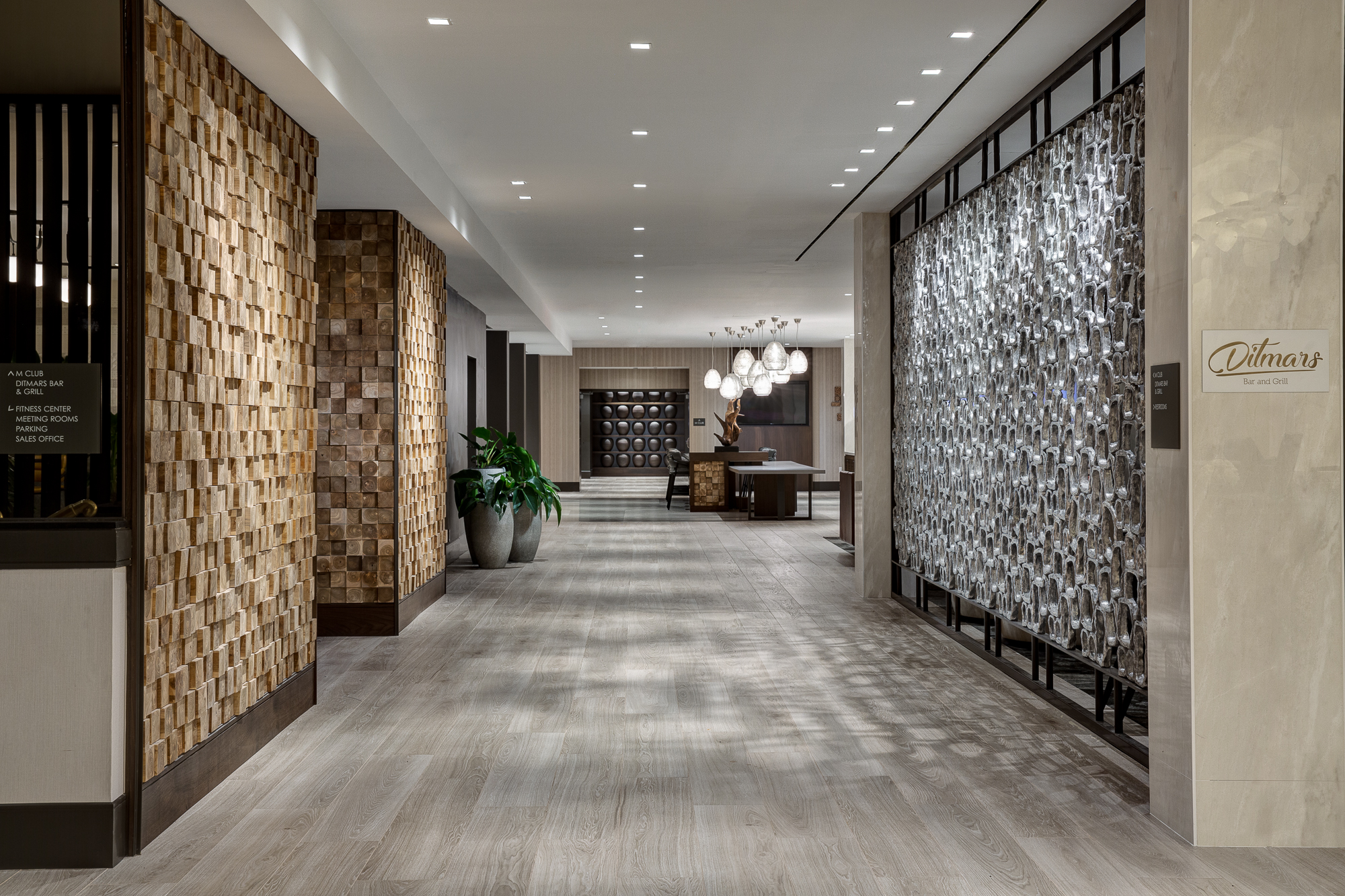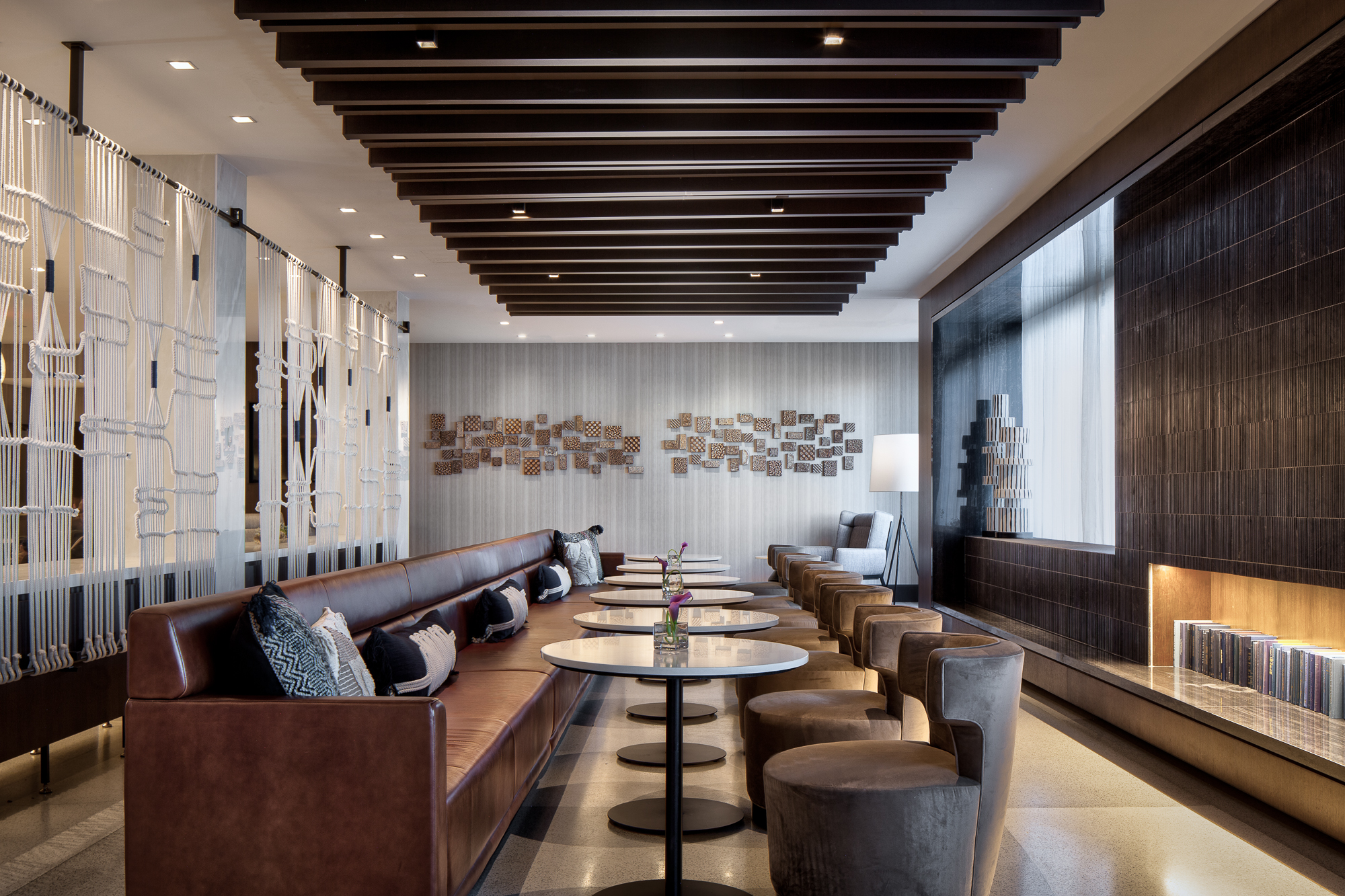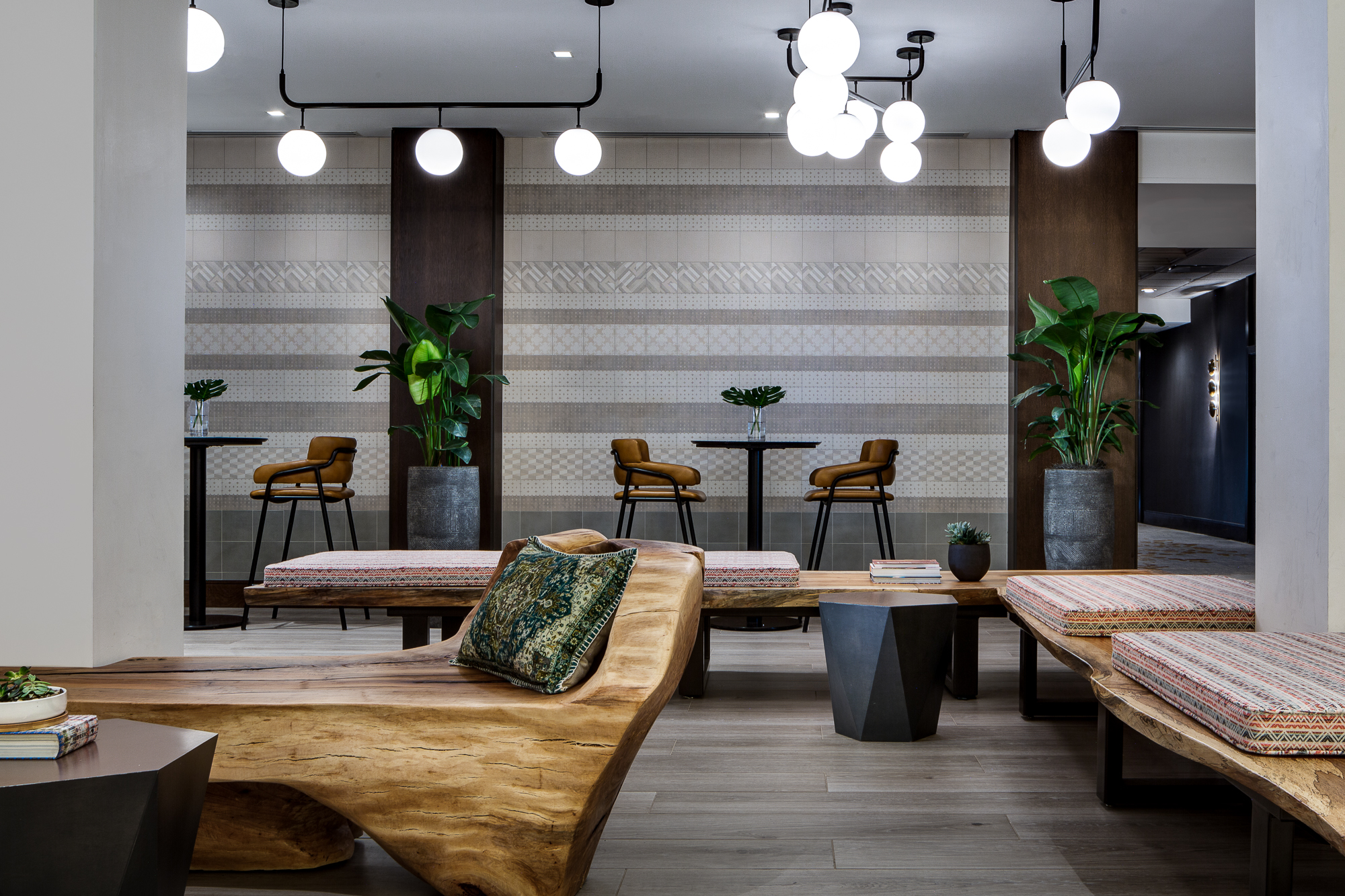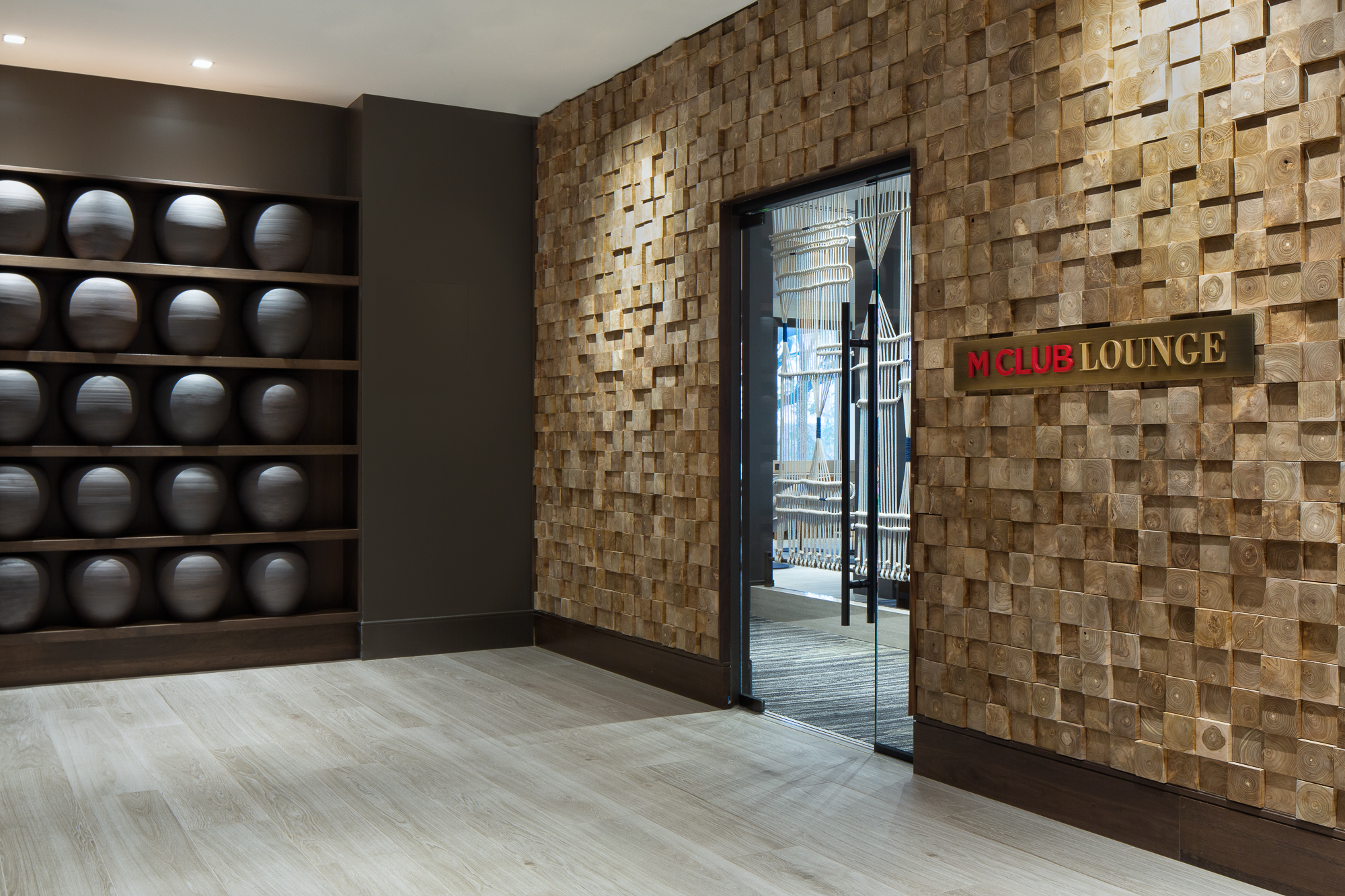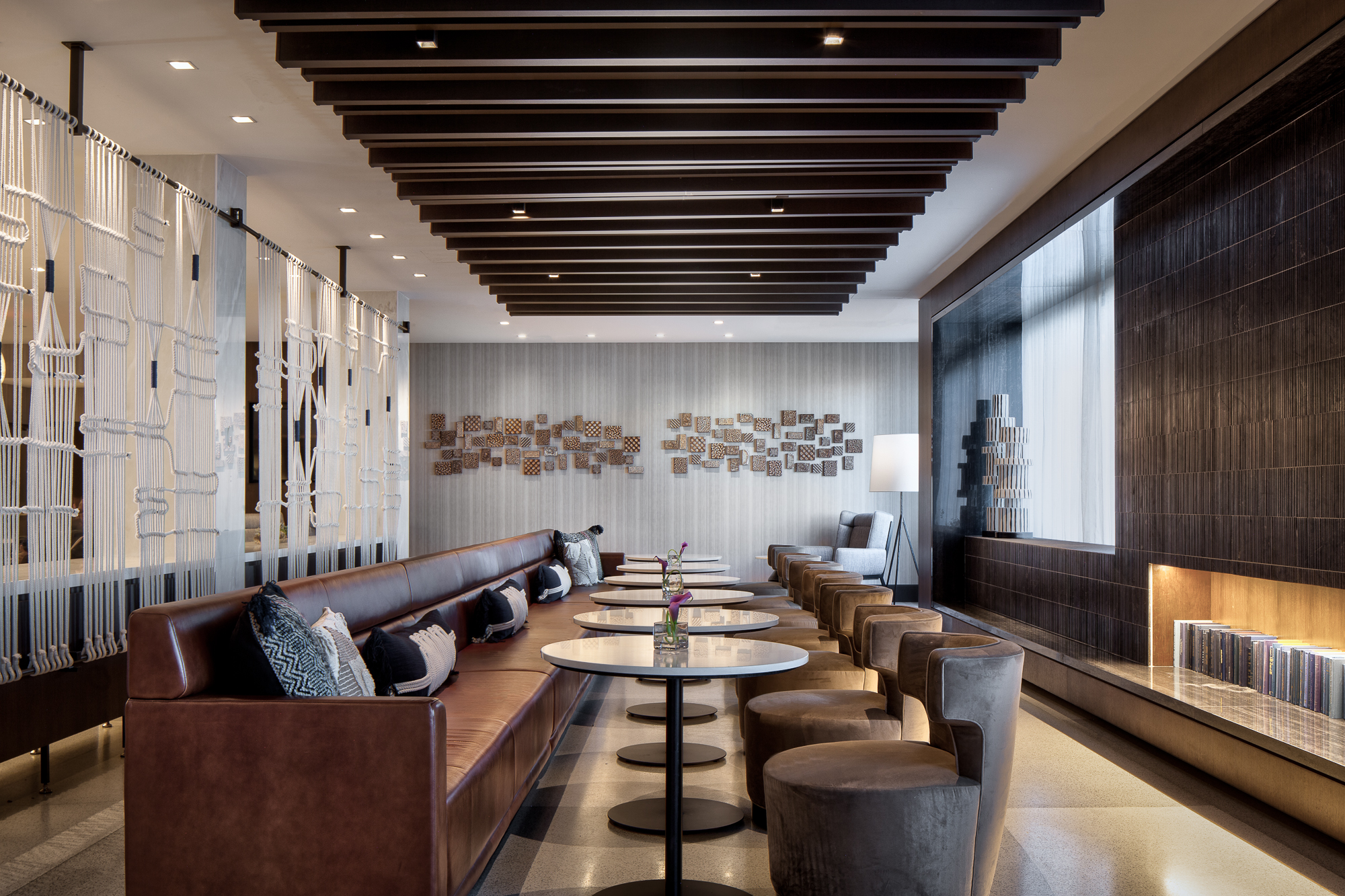 ASAP is a highly qualified Sponsor with great reputable track records and extensive experience in the hospitality industry. Since inception in 2010, ASAP has acquired 33 hotels with a total acquisition value of over $1B.  ASAP's unique Singapore REIT exit plan is one of a kind and the most successful practice in the U.S. Commercial Real Estate industry.  This exit plan can provide investors more than 30% premium value than the sale price within US market.
ASAP's investment strategy is focusing on our equity investors by giving them a timely 8% preferred return and exit price higher than the average US market value.
Queens, NY
Queens is the largest borough of New York City geographically. Queens houses the National Tennis center, home to the U.S. Open Tennis Championships; Citi Field, home to the New York Mets; Queens Museum; and Flushing Meadows-Corona Park.
Queens is the second most populous county in the state of New York with an estimated population of over 2.5 million residents as of 2018. The travel industry has become foundation to the borough's economic development. Airlines and its supporting industries also serve as major employment sources as well as direct and indirect revenue generators to Queens County.
Approximately 7.5 miles east of Manhattan is LaGuardia Airport ("LGA"), the 20th busiest airport in the United States.
A full Private Placement Memorandum (PPM) summarizing ASAP Shores Resort Daytona, LLC. is available upon request for a complete discussion regarding these and other aspects of this investment offering.
Available to Accredited Investors:
View and print the offering PPM, Subscription Agreement, LLC Operating Agreement, Executive Summary, Investor OM and Term Sheet.
View and print the Detailed Financial Information and Projections
Access all of the important documents for this offering in one place
*Register required to receive the password.
Register to View Documents.