ASAP International Hotel LLC (the "Company") is seeking Investors for a total of $8,000,000 for the acquisition and renovation of the full service 428-room Crowne Plaza Dallas Near Galleria-Addison located at 14315 Midway Rd, Addison, TX 75001, USA ("the Hotel" or "Property").
The Investors will receive an 8% preferred return per annum on all invested capital with quarterly distributions. We expect capital to be returned within five to seven years either by a sale or refinance if market conditions are not favorable to a sale.
The Hotel is located near the famed Dallas Galleria Shopping Center. The Crowne Plaza Dallas Near Galleria – Addison is just 12 miles north of downtown Dallas and 17 miles northeast of Dallas/Fort Worth International Airport, the world's sixth busiest airport. The Hotel is in close proximity to the recently rebuilt Interstate 635 (LBJ Freeway) and the Dallas North Tollway, providing convenient access to all points throughout the Metroplex including Fort Worth, Las Colinas, and the Legacy Business and Retail Park in Plano.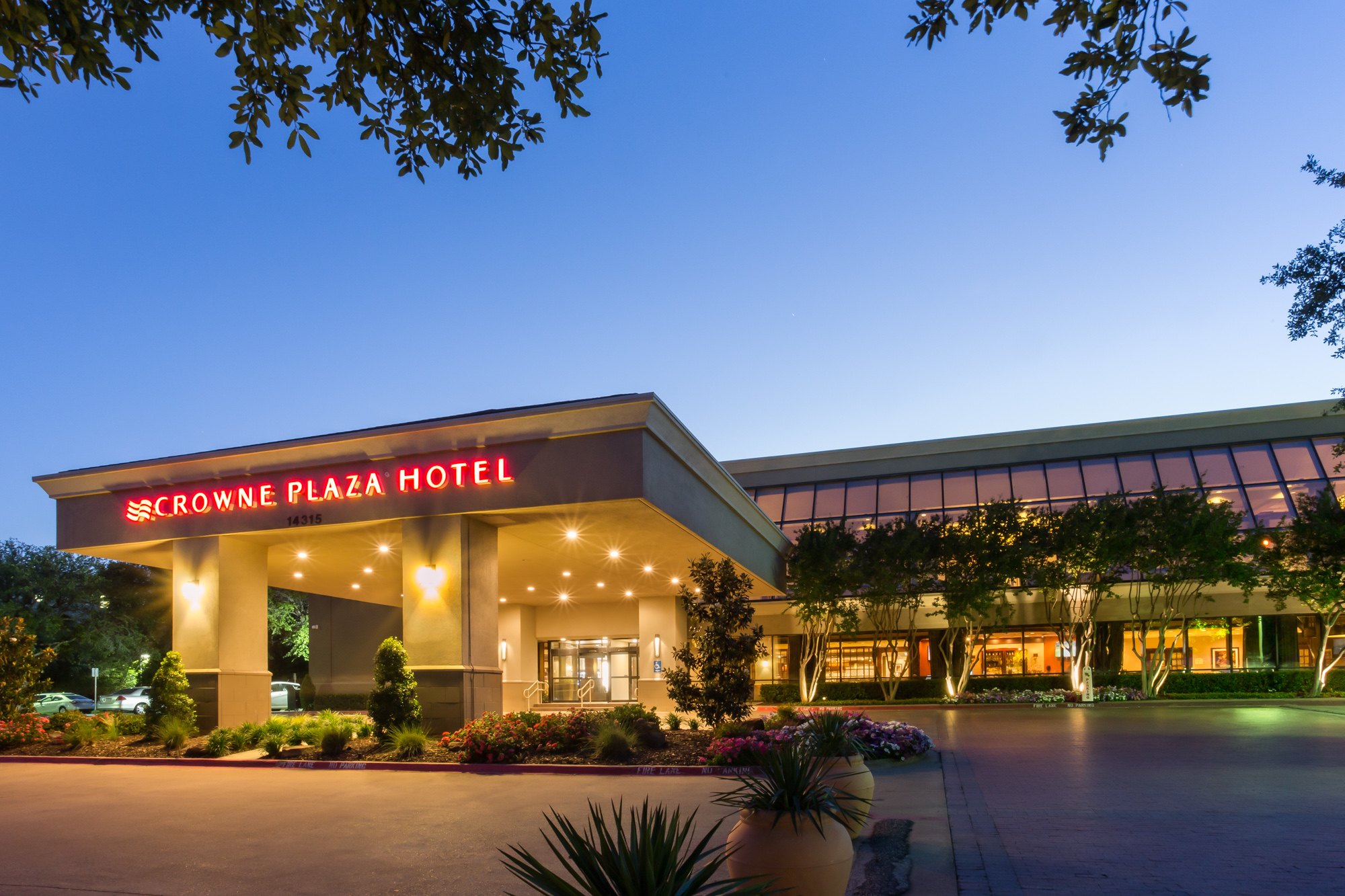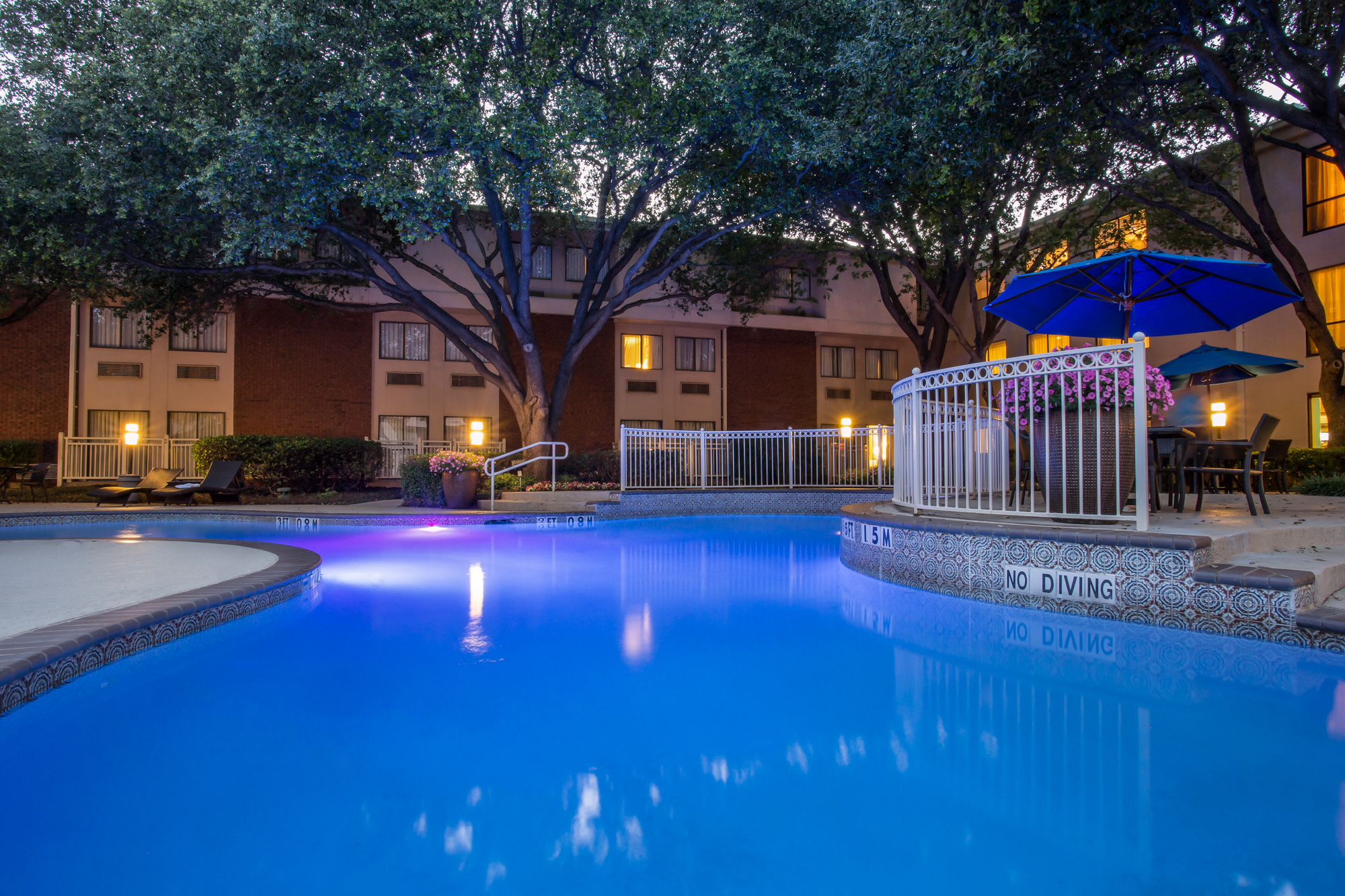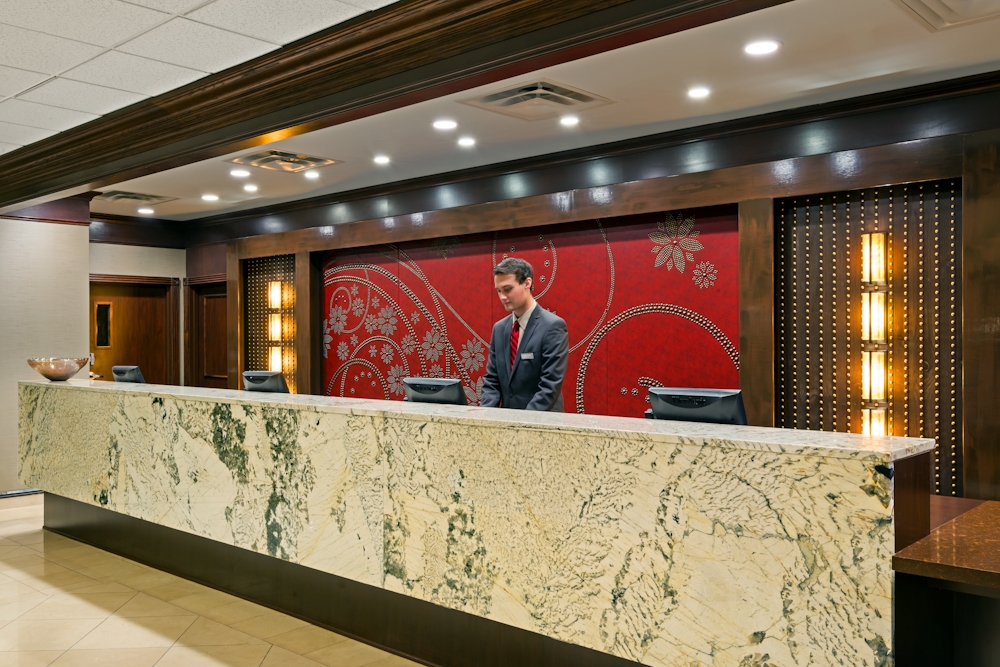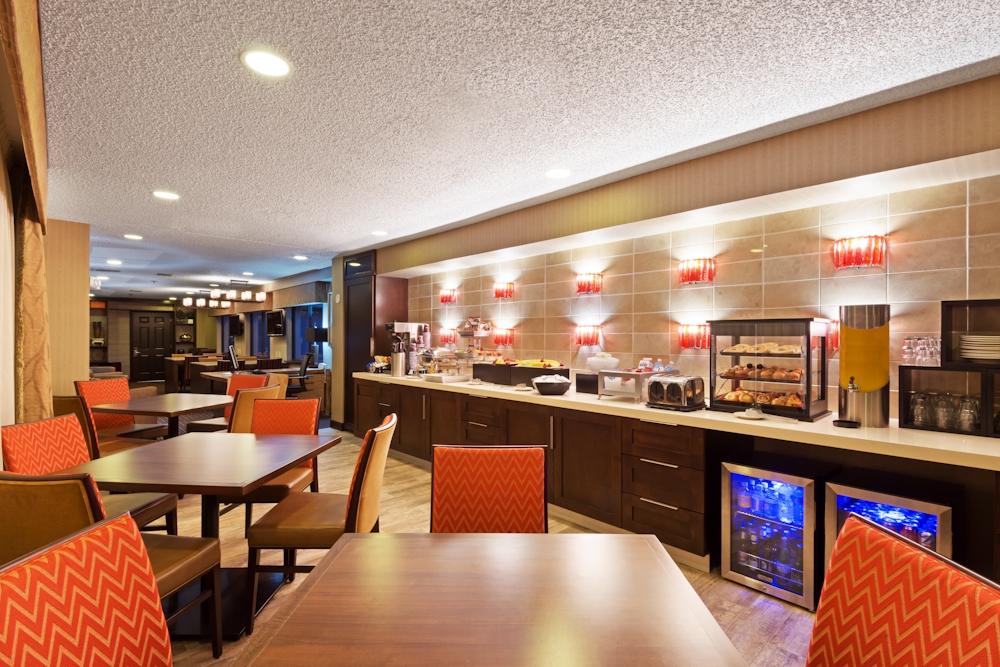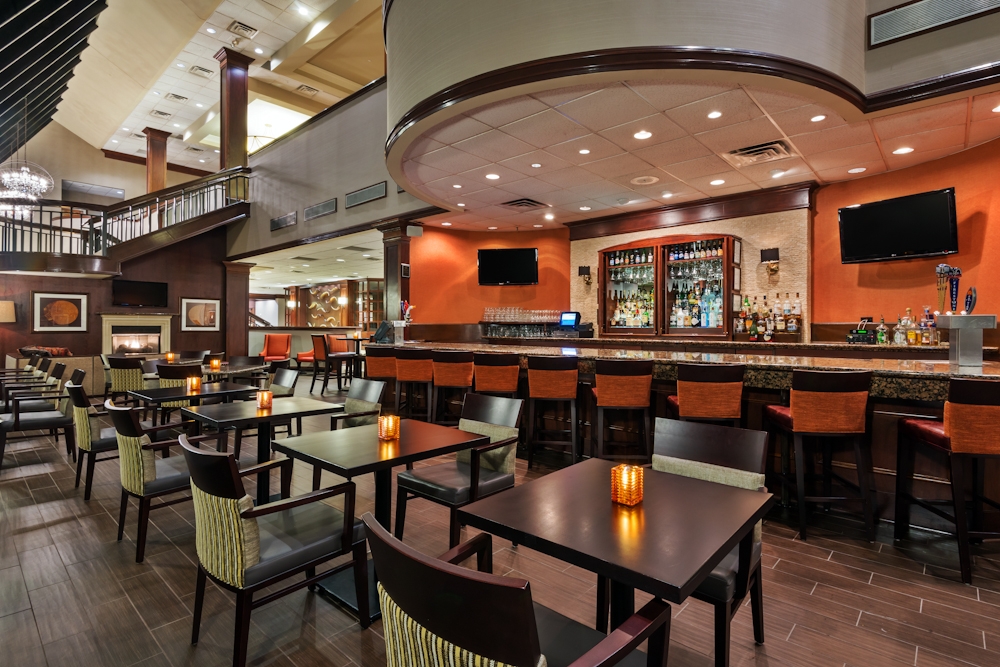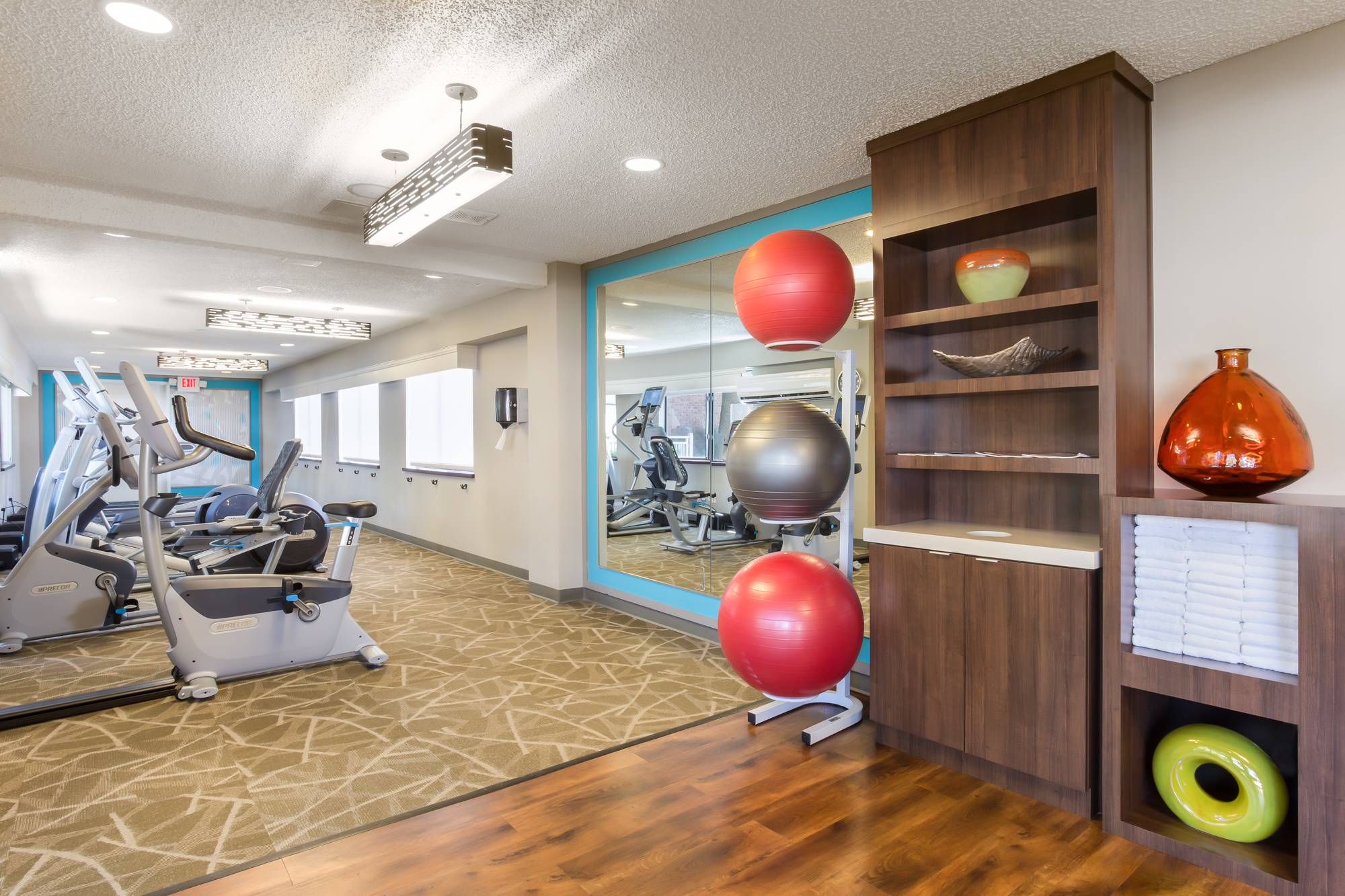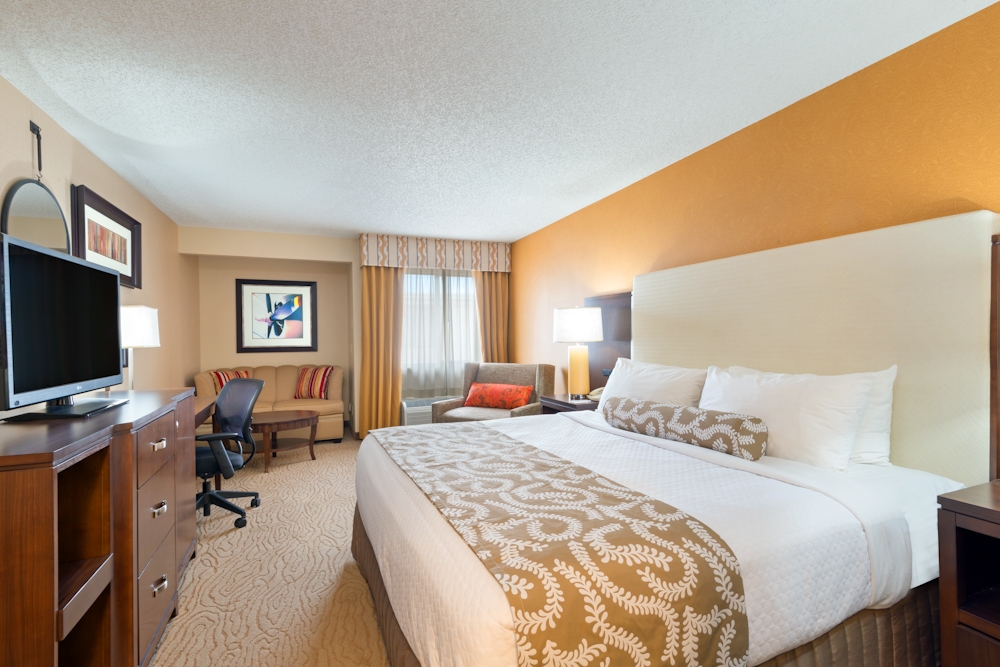 The recently renovated 428-room campus-style Hotel features approximately 32,000 square feet of state-of the-art meeting space, including a 7,687 square-foot ballroom and the area's only lecture hall, which provides the Property with a significant competitive advantage. The Property has the second largest meeting and banquet space in Addison, allowing it to capture a substantial share of corporate and social business. In addition, the Property contains two food and beverage outlets, an outdoor swimming pool, outdoor hot tub, two fitness facilities, a business center, and covered parking.
The institutional quality asset, built in 1984, has been extremely well maintained and underwent a comprehensive $9.9 million ($23,100 per key) renovation that was completed in 2013, which upgraded and modernized both the front and back of-house areas of the Hotel to above brand standards, resulting in the Hotel receiving IHG's "Renovation of the Year Award" in 2014.
Addison is also a notable suburban social and business destination with a mix of cultural attractions, numerous outdoor festivals, premier retail, prime nightlife options, and over 200 restaurants and bars. The area's lodging market has benefitted dramatically from this diverse and growing local economy, as evidenced by the competitive set's double-digit RevPAR growths of 12.5%, 11.6%, and 14.3% in each of the last three years, respectively.
Capital Structure:
1) The property is currently under contract for $34,600,000, representing a 9.68% going in cap rate.
2) The capital stack will consist of the first mortgage of ~$27,000,000 and ~$11,000,000 of equity for which all investors will receive an 8% preferred return investment.
3) At the purchase price of $34,600,000 the project IRR is 28.8% and cash on cash returns of about 15.8%.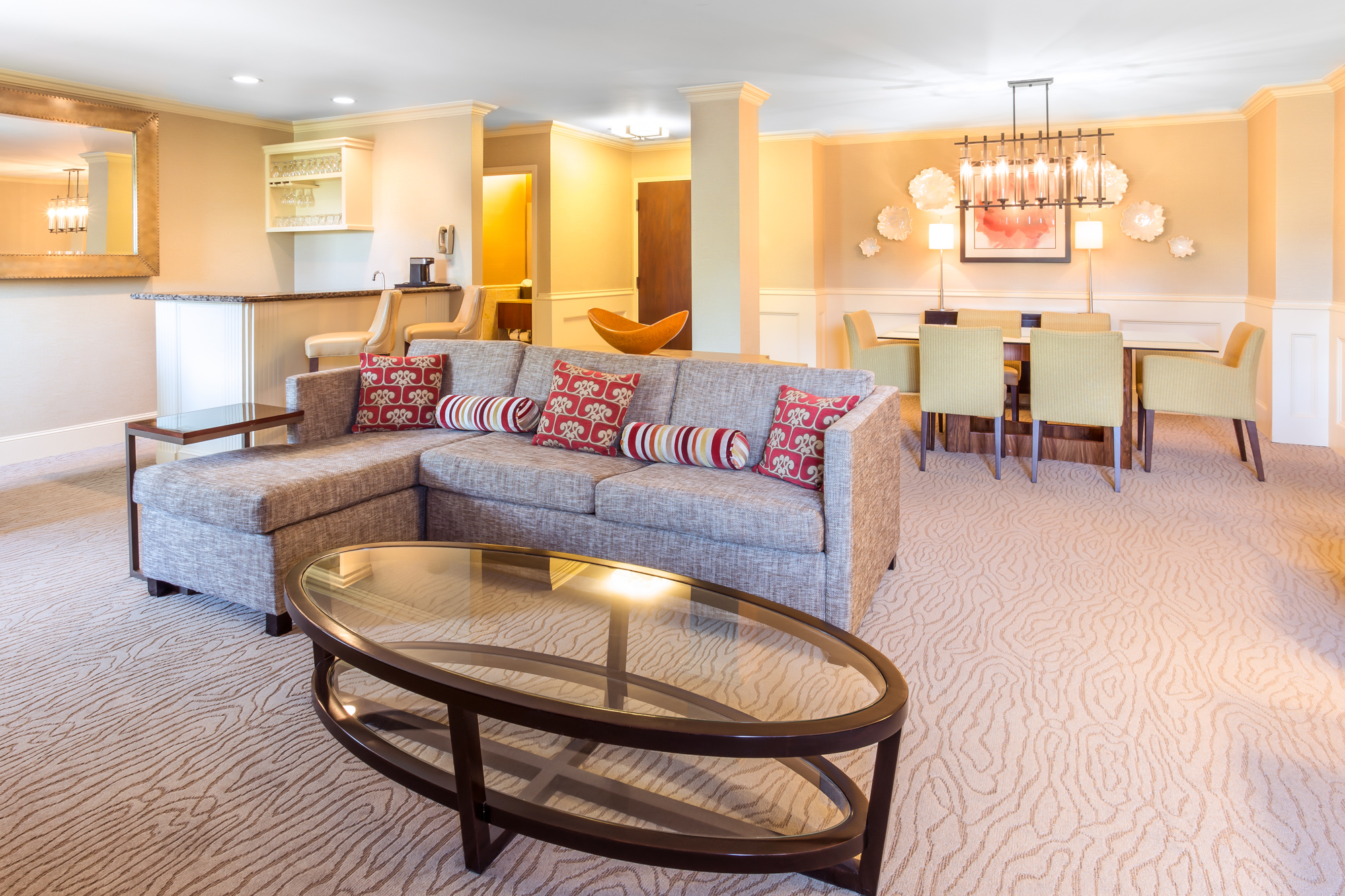 CROWNE PLAZA DALLAS NEAR GALLERIA-ADDISON
The Hotel is located in the Heart of Addison, the business and entertainment district of North Dallas. Addison is a primary business hub that is home to headquarters and major office locations for national corporations including Mary Kay Cosmetics, Zurich America, USAA, Hilton Worldwide, United Surgical Partners, Dresser, Fannie Mae, Systemware, Concentra Operating Corporation, Credent Technologies, and MBNA-Bank of America.
A full Private Placement Memorandum (PPM) summarizing ASAP International Hotel LLC is available upon request for a complete discussion regarding these and other aspects of this investment offering.
Available to Accredited Investors:
View and print the offering PPM, Subscription Agreement, LLC Operating Agreement, Executive Summary, Investor OM and Term Sheet.
View and print the Detailed Financial Information and Projections
Access all of the important documents for this offering in one place
*Register required to receive the password.
Register to View Documents.